Fun day out for Suva RHD patients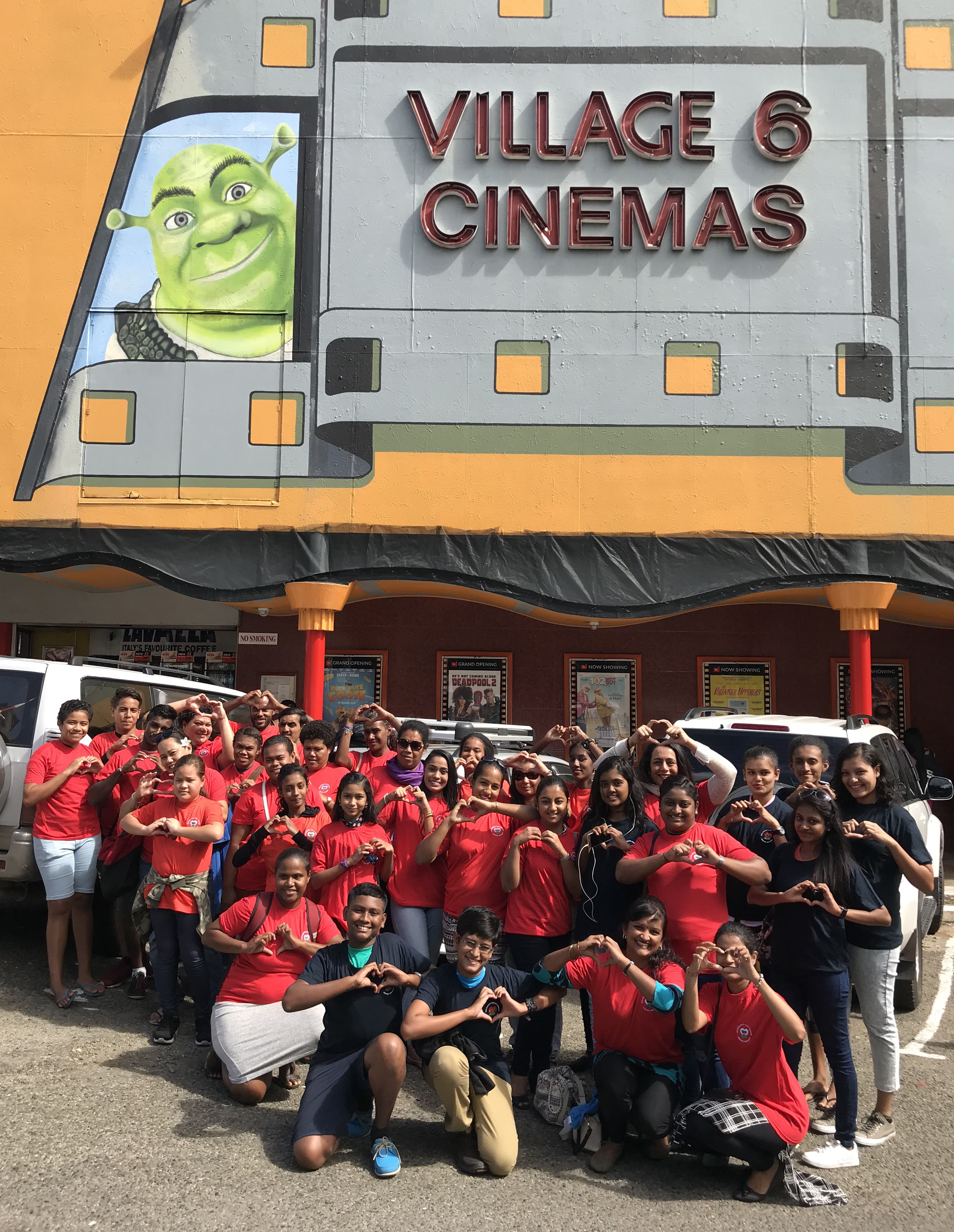 THIRTY young people who are living with rheumatic heart disease (RHD) were treated to a movie day by the staff at the Raiwaqa Health Centre last Saturday.
Raiwaqa Health Centre Medical Officer in Charge Dr Erum Samreen said there were many barriers for young people receiving their monthly injections.
"We wanted to have a fun activity to bring our young people together to share their stories, enjoy a movie and also use the opportunity to get some health messages across to them to help them manage their condition," Dr Samreen said.
The group shared their own experiences of living with RHD, they were educated about the condition by doctors and nurses, and they enjoyed the box office hit movie Avengers Infinity War.
Artika Kumar, 21, of Vatuwaqa who suffers from RHD said she was grateful to her doctors and nurses of Raiwaqa Health Centre for organising such a wonderful day out for them.
"It was great meeting up with other RHD patients. I really hope to attend more activities like this in the future," Miss Kumar said.
Meanwhile, RHD is a common yet preventable heart condition, causing significant health problems through childhood and into early adulthood.
It is the second most common cause of death among 5-29 year olds in Fiji.
Studies have shown that RHD affects as many as 1 in 50 children in Fiji.
People living with RHD are required to have monthly penicillin injections for a minimum of 10 years.