FTU to file case in Arbitration Court
14 September, 2018, 10:36 am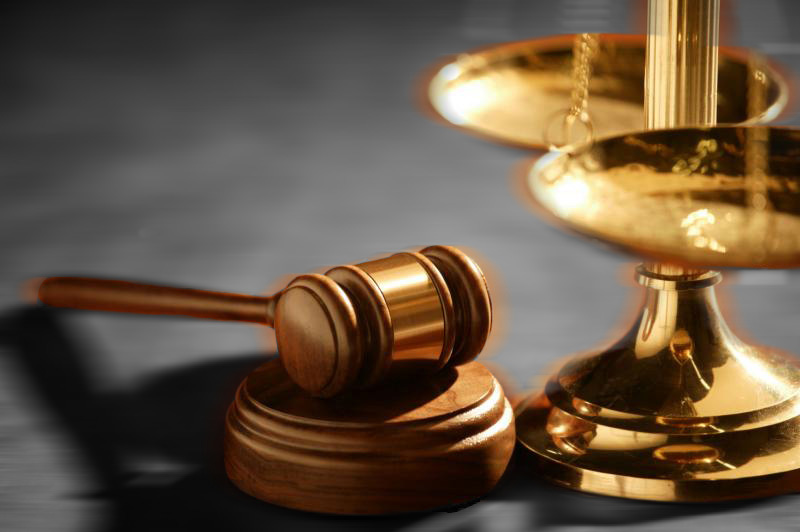 THE Fiji Teachers Union (FTU) will take their case to the Arbitration Court after it was dismissed by the Employment Relations Court (ERC) on Tuesday.
The union is representing a group of schoolteachers who claim that the Ministry of Education (MoE) contravened the employment contract of its members by not renewing their existing contracts as head of small, medium and large primary and secondary schools since the civil service reforms.
FTU had also sought relief for a declaration that the ministry acted contrary to the legitimate expectation of the members of FTU and that its actions are unjustified, discriminatory and in breach of the principles of fair labour practices.
The union also sought for a declaration that the ministry contravened Part 9 Section 77(1)(a) of the Employment Relations Act (ERA) and that an order must be made for the ministry to renew the contract of FTU members as heads of the schools in the positions they were in prior to their positions being downgraded.
Thus, the MoE in its submission stated that the cause of action relates to a trade dispute that exceeded the jurisdiction of the ERC, alternatively the action is time barred under the ERA,the claim does not disclose a reasonable cause of action and that it is otherwise an abuse of court process.
High Court judge Justice Angela Wati, in her ruling, said FTU stated that the act of the ministry was discriminatory as it had refused to employ its members in the positions they were contracted for although those positions were available.
She stated that FTU's claim falls under the employment grievance and therefore the ERC had the jurisdiction to hear the matter.
Justice Wati said there was no dispute that after the civil service reform, some FTU members who occupied the heads of school positions were not automatically given heads of school positions but instead given new contracts for positions such as assistant head teachers or vice principals and they continued to act in the positions of heads of schools until the substantive post was advertised and properly filled or was yet to be advertised and filled.
In her ruling, she stated FTU cannot claim a right on the substantive position because they acted on the matter after the civil service reform. Justice Wati said the right of the substantive position was taken away in August 2017 and any claim ought to have been filed within 21 days from August 2017.
The High Court judge said FTU's claim had to be struck out since it was time barred under Section 1884(4) of the ERA and the grievance was not filed within the 21 days from the time it first arose.
FTU has also been ordered to pay a sum of $2000 to the ministry within 14 days.
The MoE was represented by Bhavna Narayan while Damodaran Nair appeared on behalf of FTU.