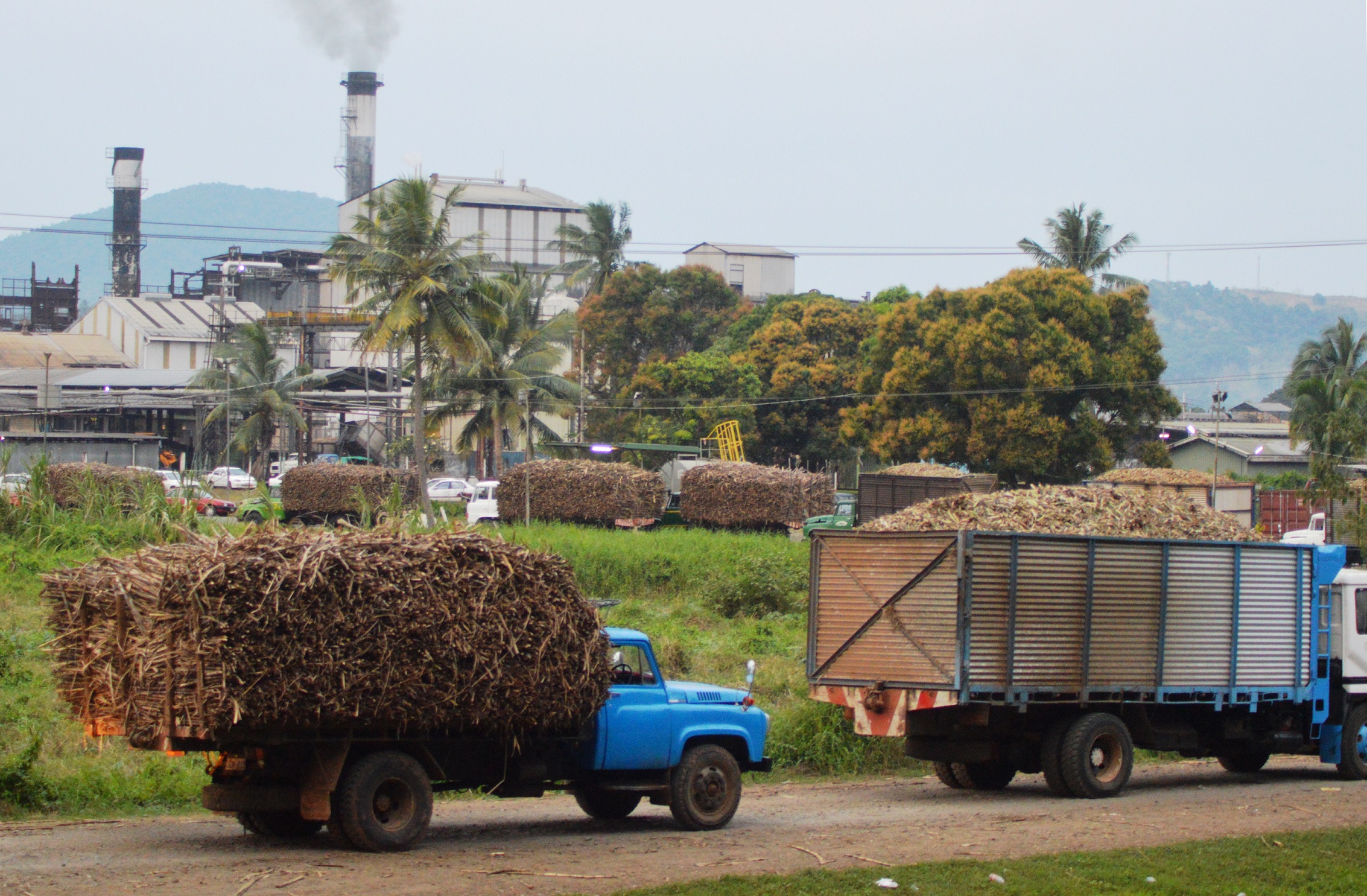 THE Fiji Sugar Corporation has denied complaints made by Wainikoro farmers outside Labasa Town regarding the long wait for rail carts and locomotives.
This newspaper received complaints from Wainikoro farmers, who said, they had to wait for at least three days for the rail carts to arrive in their area which was not normal.
Farmers said, in the past, cane was usually transported on a daily basis to the mill from Wainikoro on rail carts.
A statement from FSC said it took more than 10 hours for a locomotive with empty rails to reach Wainikoro.
"In the case of derailment this can extend from 15 to 18 hours to get the full rails back to the mill.
FSC has put dedicated rail track maintenance crews to focus on ensuring the derailments are reduced.
"FSC mill also prioritises and ensures at all times that empty rails to Wainikoro and Daku area are supplied because of the distance involved and this will remain our focus."
The statement said they had also taken steps with 50 rail trucks assigned for Lagalaga to allow farmers to fill the trucks so that they could be collected by locos the next day.
Farmers blamed the slow crush rate of the mill as a cause for the delay.
Responding to these claims, the statement said the Labasa Mill had been meeting its targeted production consistently.
"It had stopped on the Sunday in question (July 22) due to low cane supply.
"We have to ensure that our mill runs at a steady rate rather than speed spiking up and down which is detrimental for sugar make."