From the Editor-in-Chief's desk: Your May 16 briefing
Bula vinaka
Here are some stories that made the headlines in The Sunday Times' edition for May 16.
The big one on Page 1 is about the Fiji Women's Crisis Centre urging women and children to seek immediate help and not suffer in silence if they are going through any form of abuse.
Suva-Nausori areas wore a deserted look as the full lockdown kicked in on Friday night.
REFLECTIONS
The permanent secretary for Health and Medical Services Dr James Fong has announced another two new cases of COVID-19.
It should be a concern for us all that there are still cases popping up. It means the virus is still out there.
It is encouraging though to note that the Fiji Centre for Disease Control has been fully decontaminated and will resume processing COVID-19 tests.
In his statement tonight, Dr Fong said all remaining CDC staff have continued to test negative for COVID-19.
None of the laboratory staff, he said, have tested positive to date, which indicates the virus was brought in from the community.
The two new cases, he said, were tied to existing clusters. The first was a close contact from the most recent Makoi cluster. The second was a close contact from the cluster in Nadali, Nausori.
In saying that, residents of Suva and Nausori went into lockdown from Friday night.
Perhaps we should pause now and consider the implications of this lockdown.
What it means for us all.
The fact that there may be cases out there means we must be vigilant. We must adhere to rules set out for us. That means staying home.
It's as simple as that!
Let's embrace this lockdown. Let's cut the virus. Let's unite to beat it.
Now if you are sick, or you feel you may have the virus, please call the 158 help line. Don't be afraid. The best place for you to be would be in a hospital assisted by qualified medical staff. Remember we are all in this together. Let's make it one for all, all for one!
The ministry's contact tracing teams, Dr Fong said, are using the lockdown period as a window of opportunity to trace and test primary and secondary contacts of existing cases within Suva and Nausori.
Now our challenge as a nation is to adhere to physical distancing rules.
So let's remain in our bubbles. Let's protect our bubbles and let's ensure the nation is able to recover from this latest outbreak.
It isn't easy doing what our medical experts, and contact tracing teams are doing right now.
It saps the energy. It can be very frustrating, and can drain emotions.
But someone has to do this. Let's get out of our comfort zones. It may not be easy for some of us, but that challenge rests on our shoulders.
We can either do the right thing now, or we can shirk our responsibilities and watch our country slip into the abyss.
PAGE 2
Additional vaccines 
An additional 10,000 doses of the AstraZeneca vaccines from Australia arrived in the country on Friday night.
Curfew breach 
People continue to breach curfew hours and social gathering restrictions within the ambit of the COVID-19 operations, says Acting Commissioner of Police, Rusiate Tudravu.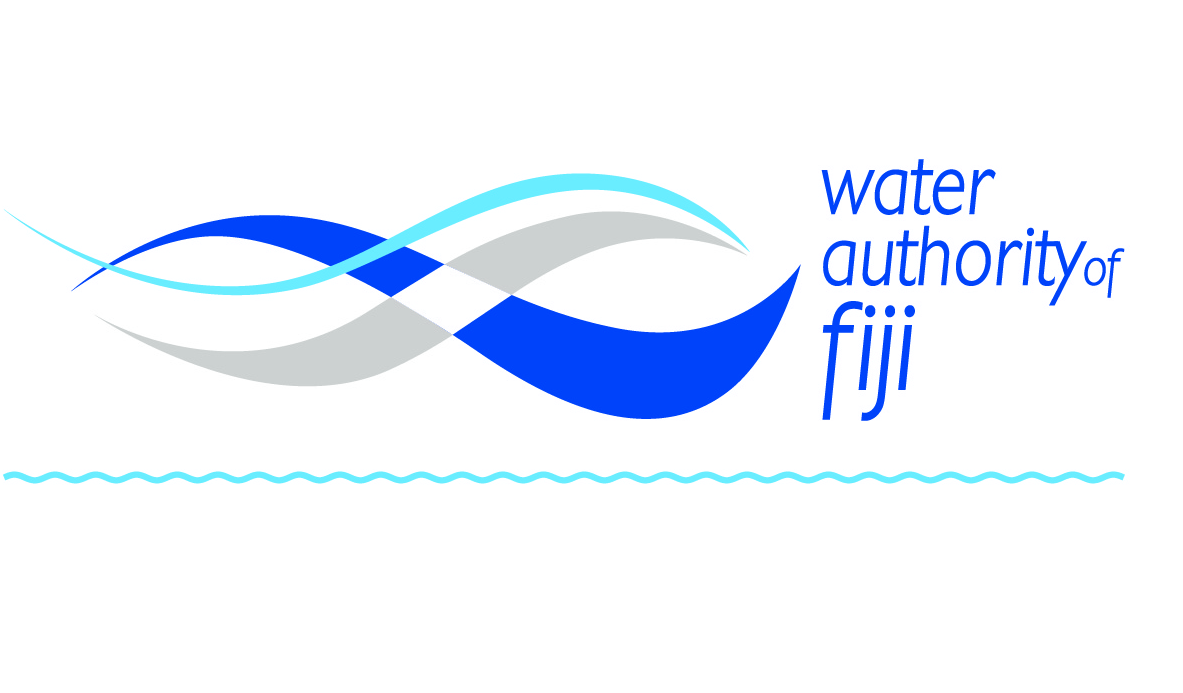 WAF bills
The Water Authority of Fiji has offered a 30-days extension for its customers who are unable to pay their current water bills.
#POLICE have beefed up operations.
#PLANNED power outages are scheduled for May 13.
PAGE 3
Fiji CDC
The Fiji Centre for Disease Control has resumed COVID-19 tests with another two new cases recorded.
Domestic violence 
The Fiji Women Crisis Centre has reported a spike of more than 60 per cent in domestic violence cases over the past three weeks.
COVID contained
The Northern Division is COVID-19 contained, says Ministry of Health and Medical Services permanent secretary Dr James Fong.
Full lockdown
A full lock down could be the best strategy to flush out the COVID-19 virus, says Suva Retailers Association president Jetesh Patel.
FNPF extension
The Fiji National Provident Fund has extended the deadline for contribution payments to May 31, 2021 because of continuous lockdown restrictions.
Media bias
There is a need for a regulation and an independent institution to prevent media bias, thus ensuring a level playing field among election participants during general elections.
Dividend payout 
The Fiji Pine Ltd Board has approved a dividend payout of $F6million for this financial year.
Emergency plan
The best course of action a family can take at this time is ensuring that they have an emergency plan in place for themselves, and their families.
PAGE 4
Barter system
Barter system has been a life saver for more than 400 people living at Nasowata settlement outside Lautoka City for the past year.
Savoury seller
Sereana Koroi, a food and savoury seller in Nadi, says of the 16 people who used to do the same business, 12 have closed down their stalls.
Lockdown fishing
While hundreds of Fijians flocked to the supermarkets to stock up food items and groceries, Wasu Dean and his nephews did not have the luxury to do shopping but instead went fishing to sustain themselves during the four day lock down.
Vendors hit hard
Three months after recovering from the impact of two cyclones and just when business was beginning to pick up, Labasa market vendors have been hit hard by the COVID-19 containment restrictions and lock down.
Day for families
The International Day of Families was marked today.
Contact 158
People living along the Suva- Nausori corridor have been advised to contact 158 if they feel unwell.
Navy personnel
Fiji Navy personnel have been heavily engaged in efforts to conduct COVID-19 screening and swabbing.
FNU bursary scheme
Fiji National University has launched the student bursary scheme to assist 19 private student tuition fees.
PAGE 8
NGO Eid aid
Non-Government organisation Being Helping Hands Fiji distributed food packs and vouchers for Eid to more than 20 families in Nausori.
Lockdown loss
Nausori Market vendor Zabin Raj says she lost more than $500 worth of vegetables during the last three-day snap lockdown and that set the stage for a scaled down Eid celebration this week.
LETTERS TO THE EDITOR
Check out letters on Pages 6 and 7.
FEATURES/OPINION
There's a lot to read inside. Check out John Kamea's Behind the News. It's no holds barred.
Discovering Fiji
Read about: UNDER British rule, education in Fiji was characterised by a number of commissions often initiated by governors who were not satisfied with the state of learning in the colony.
Food
Chef Lance Seeto has something special for you: One of the most common recipe requests I get is for soup, especially clear broths. Broths aren't difficult to make, but do take some time and patience, both of which we have plenty of during this current lockdown.
SPORTS
The back page is on the Silktails rugby league side.
GET A COPY
There's a lot to read inside. You'll have to get a copy though to know what we are talking about. Happy reading!
e-EDITION
If you prefer to read your newspaper via the e-Edition platform, you can do so via mPaisa. It's easy to hook up. You can contact us for details on https://www.fijitimes.com/subscribe/ or you can call Setaita on 7754078, or on 3304111 during office hours, to assist you.
You could also just follow a few steps and read The Sunday Times a few minutes later. Live and direct!
1: Log onto www.fijitimes.com 2: Select the SUBSCRIBE tab. 3: Register. 4: Select mPaisa payment option!
Try it! It's a different experience!
There's a lot to read inside. You'll have to get a copy though to know what we are talking about. Happy reading!