Freesoul Real Estate Development pleads not guilty to charges
18 October, 2019, 11:58 am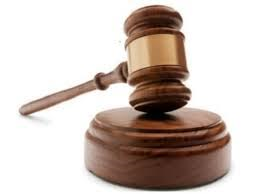 FREESOUL Real Estate Development (Fiji) PTE Ltd has pleaded not guilty to undertaking unauthorised developments in the Malolo group earlier this year.
Appearing before Magistrate Peni Dalituicama in Nadi today, development project officer Saula Sovanivalu pleaded not guilty to one count of undertaking unauthorised developments and one count of failure to comply with a prohibition notice under the Environment Management Act 2005.
Mr Sovanivalu was represented by lawyer David Toganivalu.
State lawyer Kiran Nair informed the court that final disclosures had been served to all parties.
Mr Dalituicama set a trial date for December 17.