FRCS ordered to refund $50k fine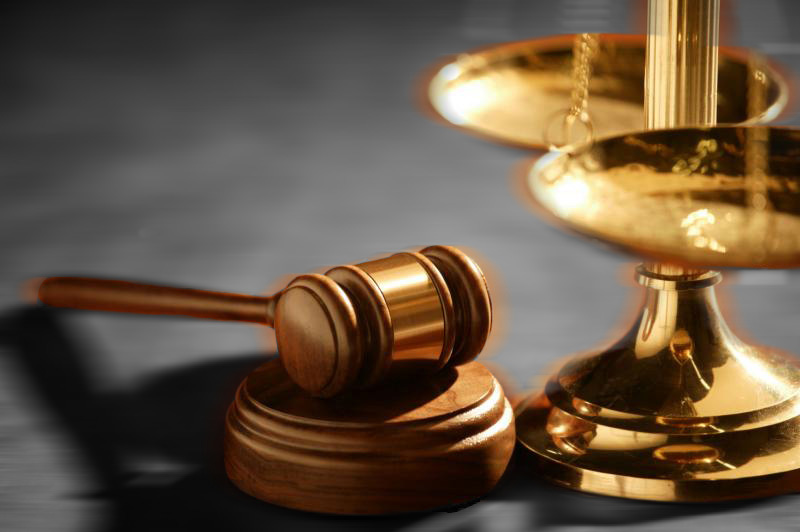 THE chief executive officer of the Fiji Revenue and Customs Service is not a judge nor a court nor a member of the judicial branch of government.
Justice David Alfred made the statement before he ordered the FRCS to refund $50,000 fine it had imposed on a trader as per the Tax Administration (Electronic Fiscal Device) Regulations 2017 (EFD Regulations).
Raviravi Investment Timber & Hardware Ltd was fined by FRCS on December 5, 2018 for failing to install, implement and operate an EFD for the business before October 21, 2018 contrary to EFD Regulation 28 (2).
Mr Alfred said in his considered opinion, sub-regulation (4) will require a taxpayer who is alleged to have committed an offence against sub-regulation (3) to first be charged in a court of law, then convicted, and then only fined.
"Here these elements are clearly absent. In their absence, Revenue had no right to impose a $50,000 fine even if that is erroneously described as a penalty.
*More in today's edition of The Fiji Times and on our e-edition. Download The Fiji Times app on Google Play Store and Apple Store for breaking news, sport, business and world updates.