FRA suspends projects as wet weather prevails
2 November, 2018, 4:11 pm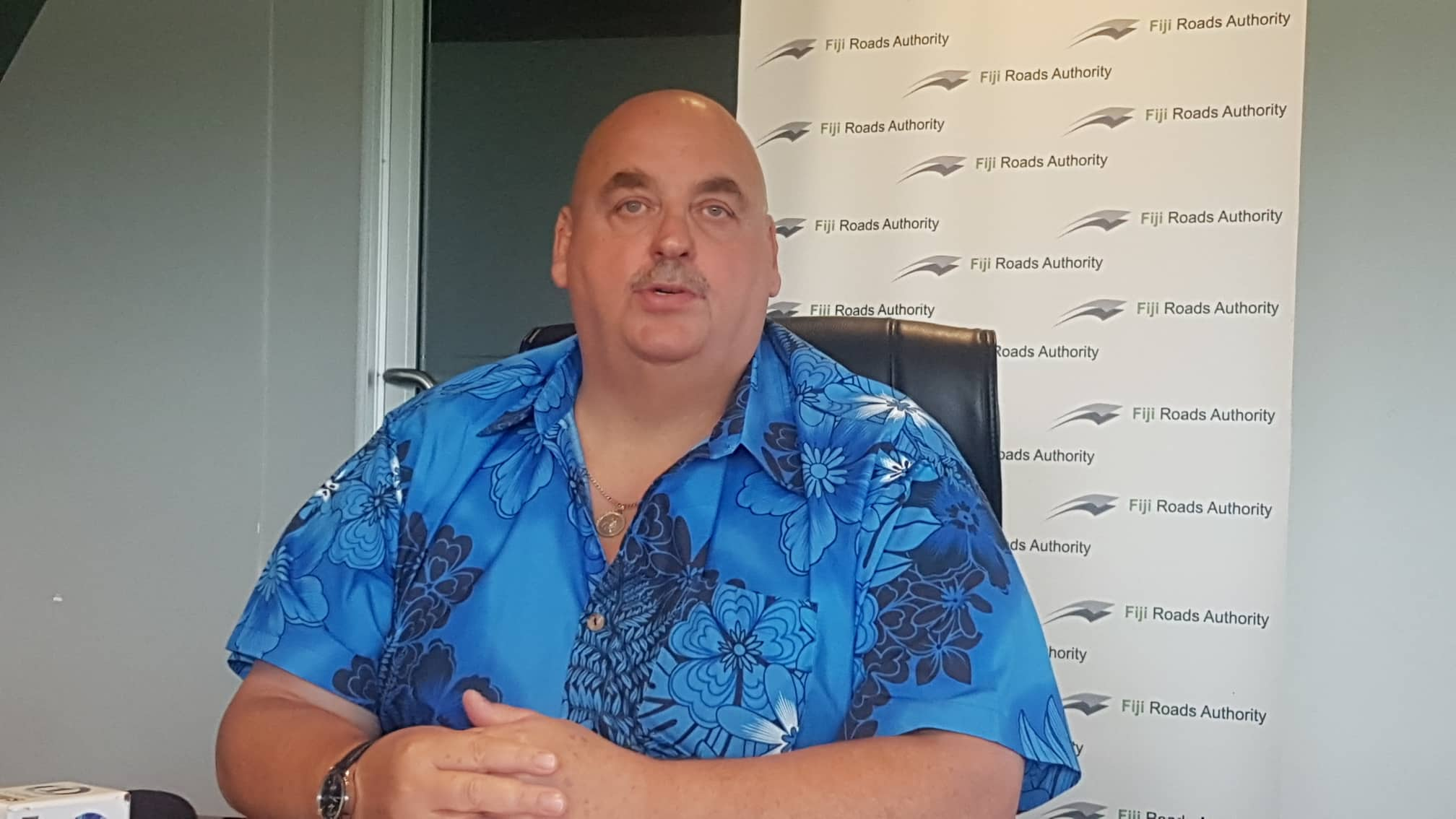 FIJI Roads Authority will be suspending some of its projects in light of the prevailing wet weather condition.
FRA chief executive officer Jonathan Moore said that way, they would not be wasting money, effort and time.
"Rather than having to do repeat works and damage control on works that are halfway through or in progress, we are looking to suspend some programs," Mr Moore said.
Mr Moore said they would not be working on Irish Crossings at the moment, adding that as the weather worsened, damage to the crossings would be significant.
He said people could expect a lot of activities by FRA around the country.