FRA maintains stand on one-way traffic issue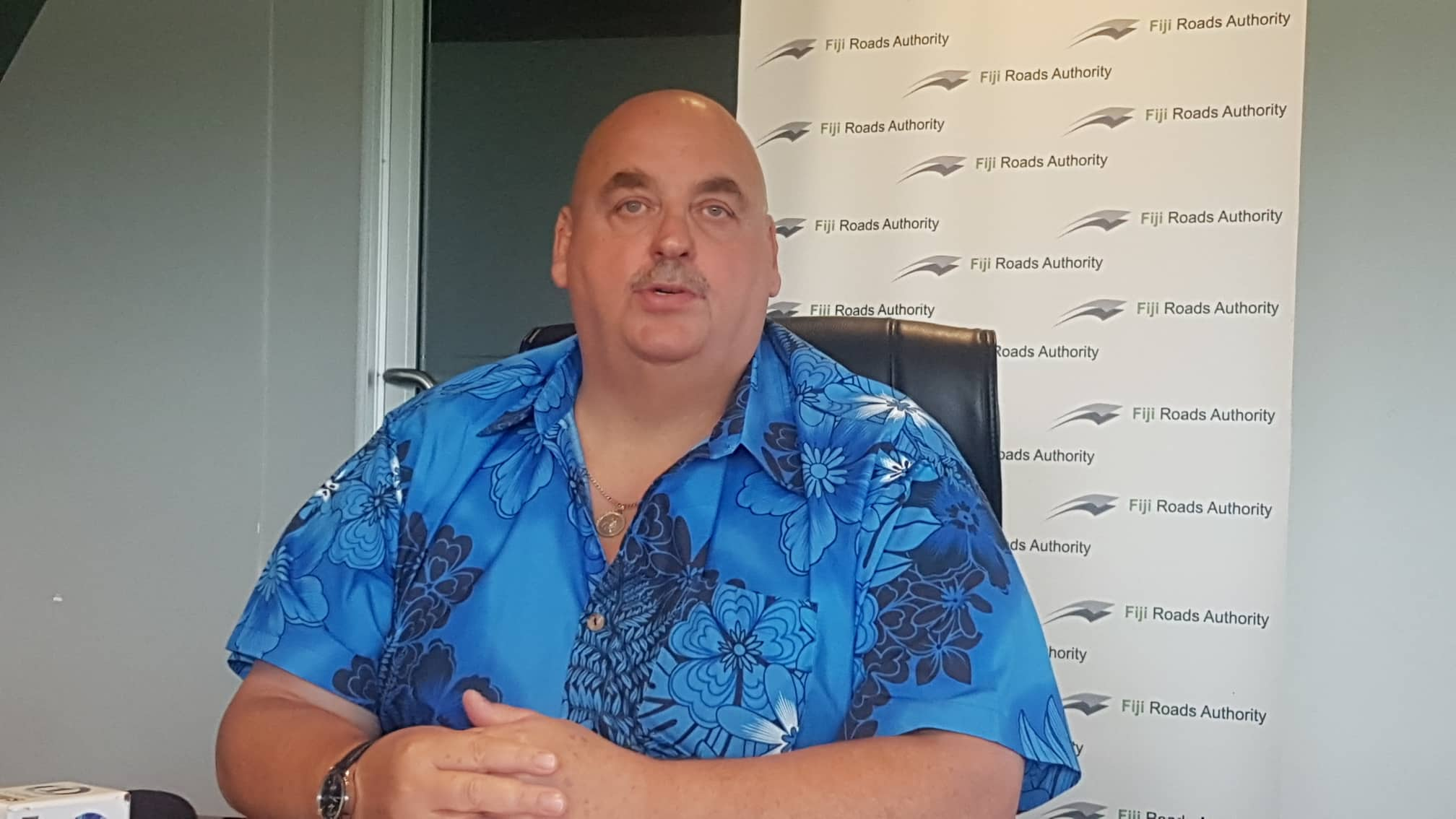 THE Fiji Roads Authority is maintaining its stand on the implementation of the one way traffic route through Nadi town's main business centre.
FRA chief executive officer Jonathan Moore said the primary issue raised by members of the Nadi Chamber of Commerce and Industries was that some of the businesses at the end of the Nadi Bridge had suffered a downturn in trading.
Mr Moore said further claims of other businesses being affected within the town's boundary were yet to be submitted to FRA from the Chamber.
Read the full report in today's edition of The Fiji Times.