FRA concerned with works conducted without traffic impact assessments
2 November, 2018, 7:23 pm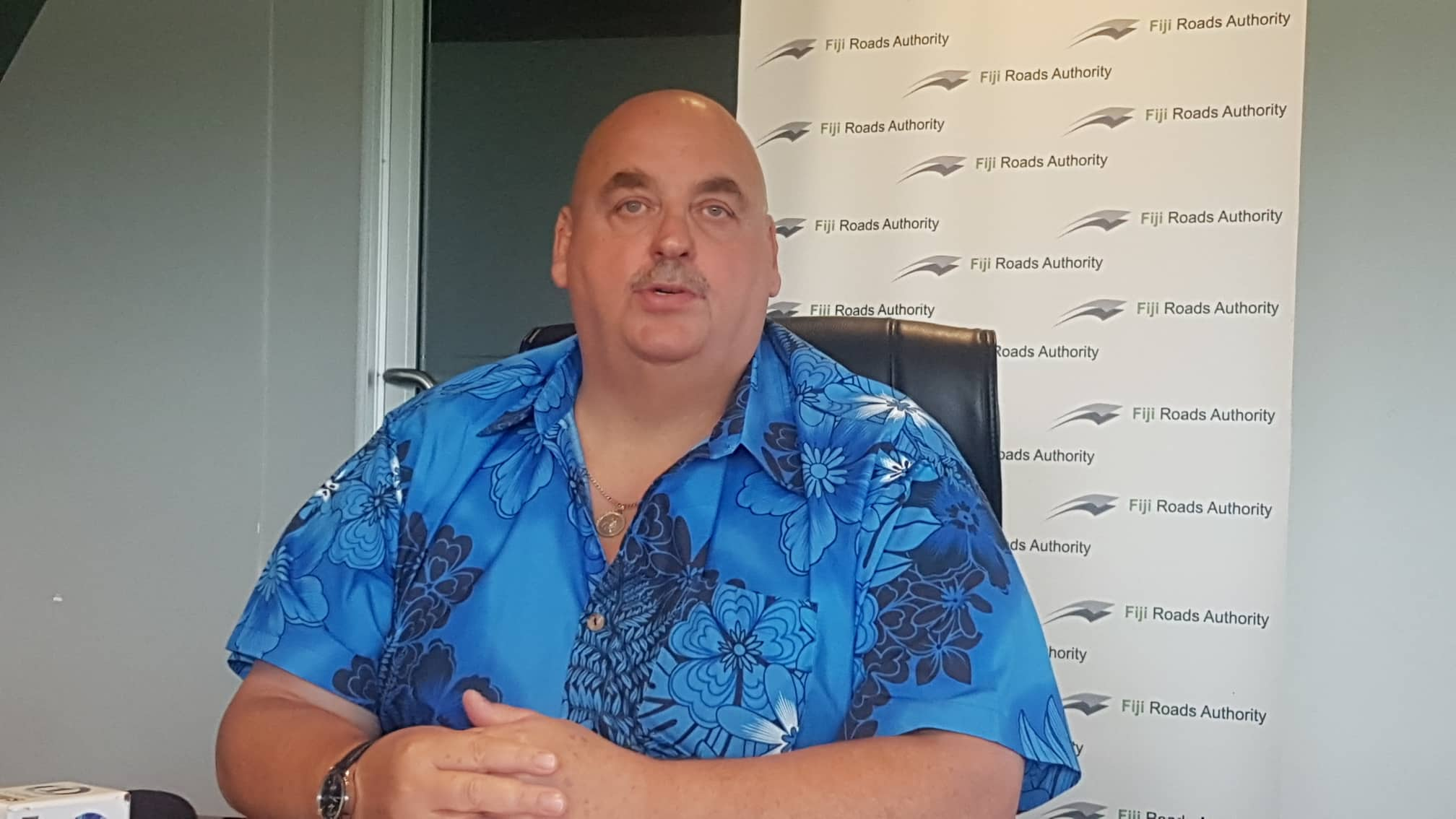 THE Fiji Roads Authority (FRA) is concerned with the developments going ahead without any approved Traffic Impact Assessments (TIA).
FRA chief executive officer Jonathan Moore said TIAs were used to make sure that whatever the developer did, it did not impact the road network around them.
"So if a developer decides to construct a development in the middle of the city, there is a massive effect on the transportation around the city. In advancement of starting the development, the developer is supposed to get a sign-off from the FRA. This does not only apply to Fiji but every country in the world does this," Mr Moore said.
"There is a process where the developer needs a sign-off from the road authority to make sure that whatever they are planning to do can be accommodated and to understand what we have to do in order to accommodate it."
He said this was not happening with developers going ahead without proper sign-offs.
"There will be massive problems in the future. We are working very closely with the ministries, city councils and town councils to make sure that going forward, there is a proper approval process to make sure that road users were not disadvantaged by uncontrolled development," Mr Moore said.