Four convicted of manslaughter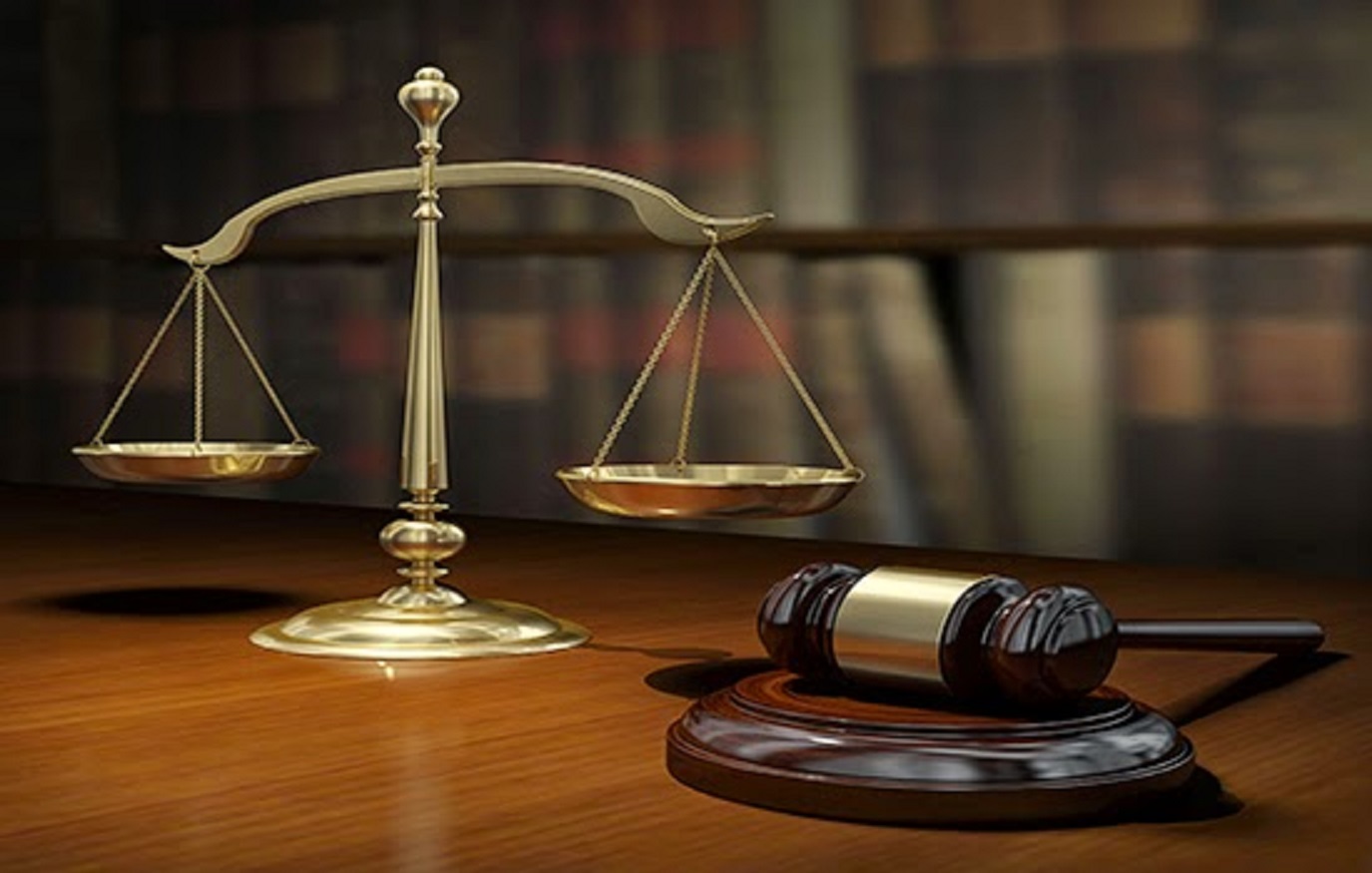 FOUR men who were convicted and jailed for manslaughter were yesterday told that it was unjustified to use murder as a revenge for an argument. High Court judge Justice Riyaz Hamza made the comment while sentencing Saimone Tucila Sr, Epeli Tucila, Saimone Tucila Jr and Alipate Naimoso for the death of Sitiveni Qali on February 17, 2016 following an argument outside a service station in Nakasi.
In passing sentence Justice Hamza told the four men that life was precious and that their actions deserved life imprisonment.
"The deceased was helpless and that he needed help when these men were assaulting him" Justice Hamza said.
He said the CCTV footage provided reliable evidence to the court. Mr Naimoso was sentenced to a term of 12 months imprisonment suspended for a period of three years. Mr Tucila Snr was jailed for seven years and nine months with a non-parole period of four years and nine months.
Mr Epeli Tucila and Mr Saimone Tucila Jnr were sentenced to a term of five years and nine months imprisonment with a non-parole period of three years and nine months.