Four arrested over alleged aggravated robbery in Rakiraki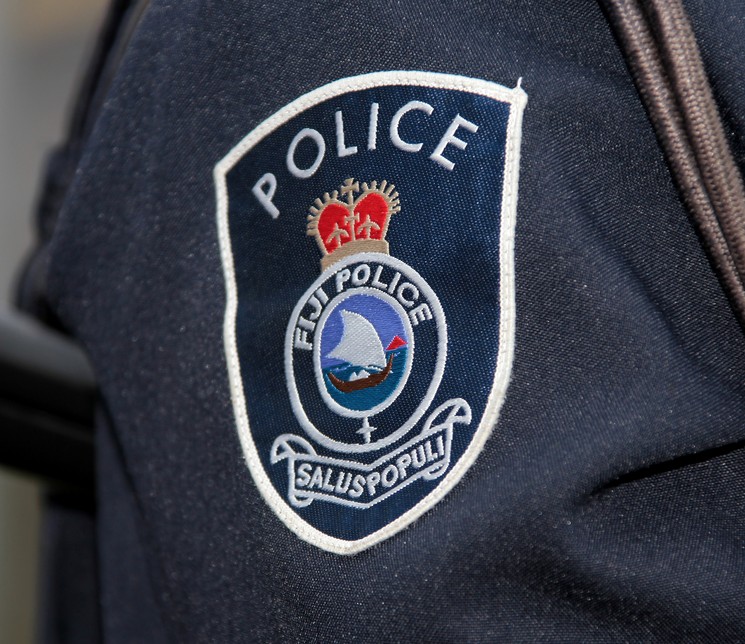 FOUR men were arrested yesterday after an alleged aggravated robbery in Rakiraki on Saturday night.
Police spokeswoman Ana Naisoro said the men were intercepted by police after the alleged incident.
"The four are alleged to have broken into the Courts Fiji outlet located in Vaileka, Rakiraki on Saturday night and stolen items worth up to $10,000," Ms Naisoro said.
"A getaway vehicle was also seen at the premises to transport the alleged stolen goods when police officers from Rakiraki intercepted the group."
The suspects are all in their 20s and all items alleged to have been stolen were recovered.
Ms Naisoro confirmed the men were being kept at the Rakiraki Police Station as investigations continued.