Former school teacher found guilty of sexual assault
28 September, 2018, 4:08 pm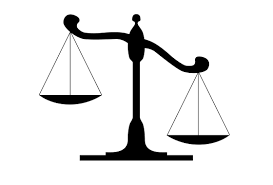 A FORMER school teacher has been found guilty of one count of sexual assault and two counts of indecent assault by the Nausori Magistrates Court today.
The 44-year-old teacher unlawfully and indecently assaulted a 14-year-old student of the school whom he was training for athletics.
The incident occurred between February 27, 2017, and March 15, 2017, at Davuilevu in Nausori.
Magistrate Shageeth Somaratne said he accepted the victim as an honest and reliable witness.
The court heard that the accused called the victim into his workshop where he told her to do some stretches after which he sexually assaulted her.
The accused has been remanded and will be sentenced on October 1, 2018.