Former Labasa mayor reacts to ministerial statement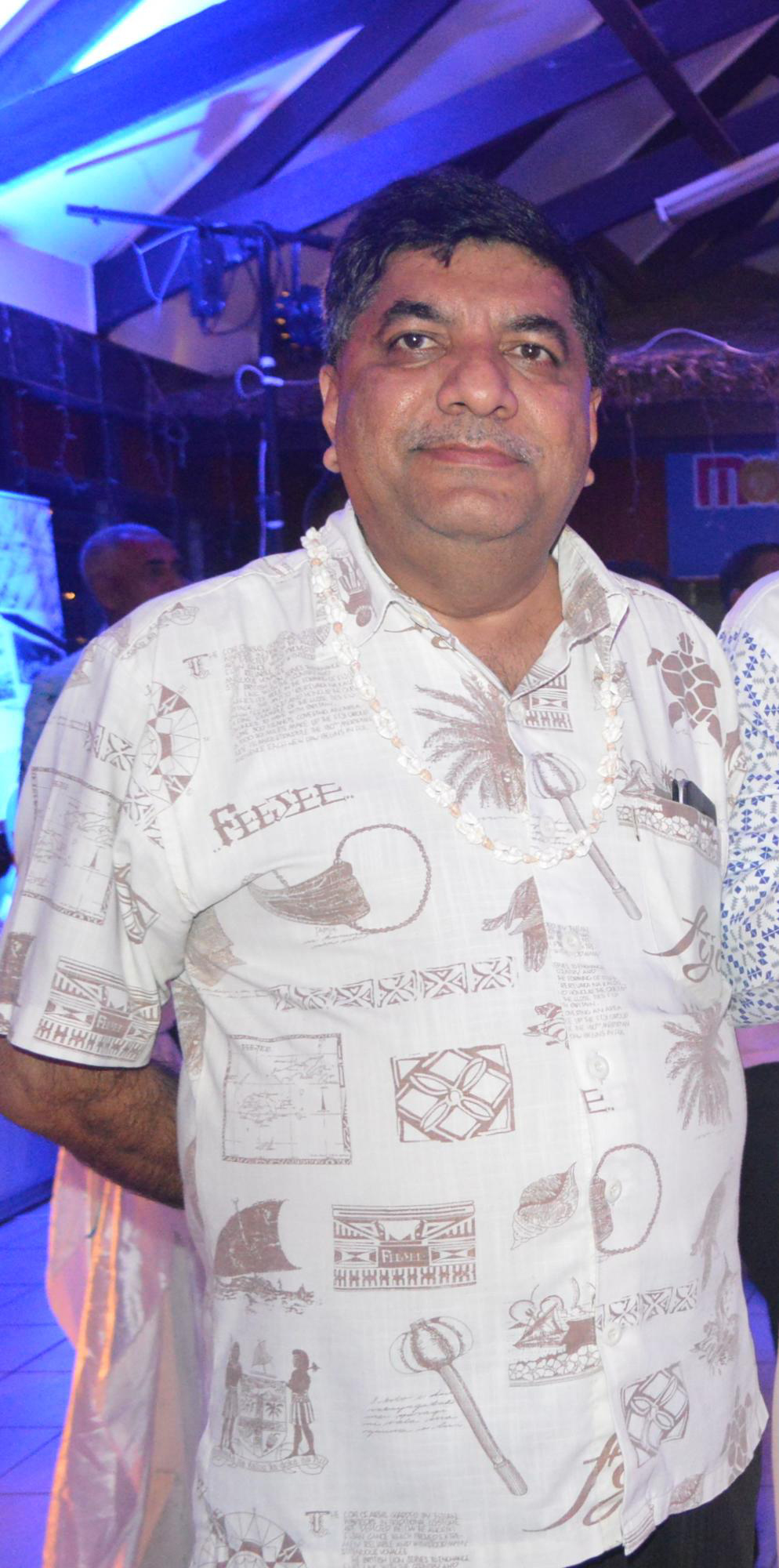 FORMER Labasa mayor Charan Jeath Singh has called on Minister for Local Government Premila Kumar to "get her facts right" before commenting on issues in Parliament.
Mr Singh made the statement in reference to comments by Mrs Kumar in Parliament last Tuesday that the Labasa Town Council had constructed a swimming pool by taking a $400,000 loan that was financed through special rates levied on ratepayers.
In her statement, Mrs Kumar also said that Labasa ratepayers were still paying for the swimming pool.
Mr Singh said the construction of the pool was only done after relevant approvals were received.
More details on this report in today's edition of The Fiji Times.