Former Cook Islands Fisheries chief is PM Puna chief of staff
10 October, 2018, 5:34 am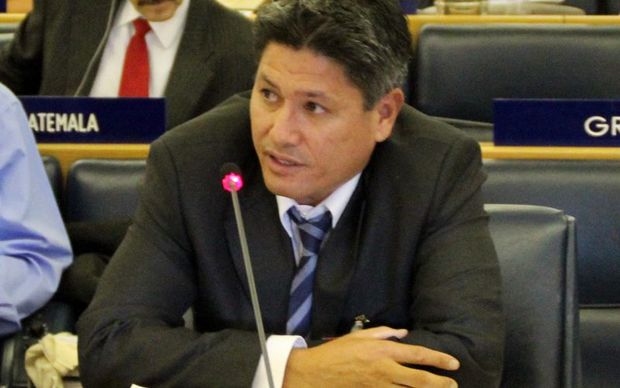 RAROTONGA, 09 OCTOBER 2018 (RADIO COOK ISLANDS) – Ben Ponia is back in the public service.
The former Head of Ministry for Marine Resources is now the Chief of Staff in the Office of the Cook Islands Prime Minister.
Ponia took office last Friday and spoke to CITV News on the phone confirming his appointment.
Also this week, the Office of Public Commissioner confirmed the appointment of three other head of ministries.
Diane Charlie-Puna for the Ministry of Infrastructure Cook Islands, Pamela Maru for Ministry of Marine Resources  and Temarama Anguna for Agriculture.
Maru is scheduled to take office in January.