Former civil servant convicted of abuse of office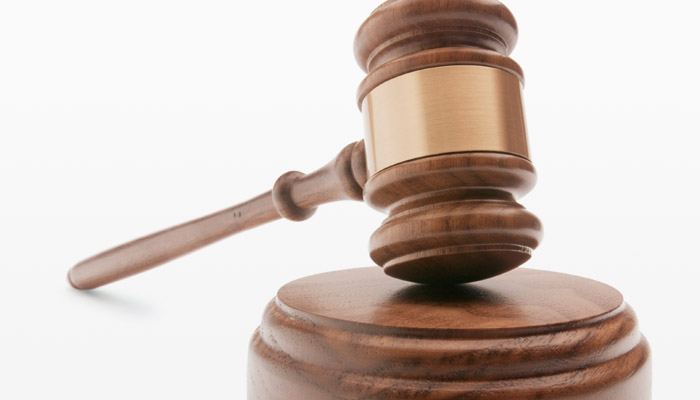 FORMER manager for Rural Housing – which was part of the Ministry of Provincial Development was found guilty of one count of abuse of office by the High Court in Suva today.
Jovilisi Dau who is standing trial before Justice Salesi Temo had directed a staff under his supervision to sign and accept documents pertaining to the delivery of building materials valued at $184,000 from Central City Hardware Limited materials when only $46,081.60 worth of material was supplied.
The incident occurred on July 26, 2011 in Suva.
Dau will be sentenced on August 10.