Foreign Affairs official to appear in court over travel scam allegations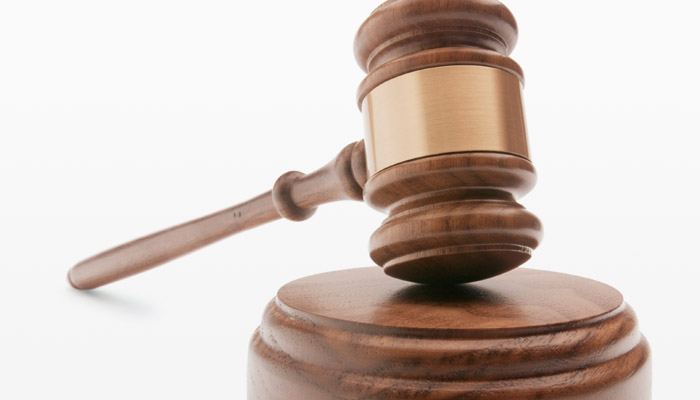 A SENIOR official from the Ministry of Foreign Affairs has been charged with one count of abuse of office and three counts of providing false travel documents.
According to a statement issued by Police this morning the accused will appear in the Suva Magistrates Court today.
Police spokesperson Ana Naisoro said it is alleged that the accused who is in her 30's provided false travel documents whilst being a holder of a senior position for three individuals with intention to obtain a benefit.
She said the alleged incident occurred between February and April this year.