Editorial Comment: For the greater good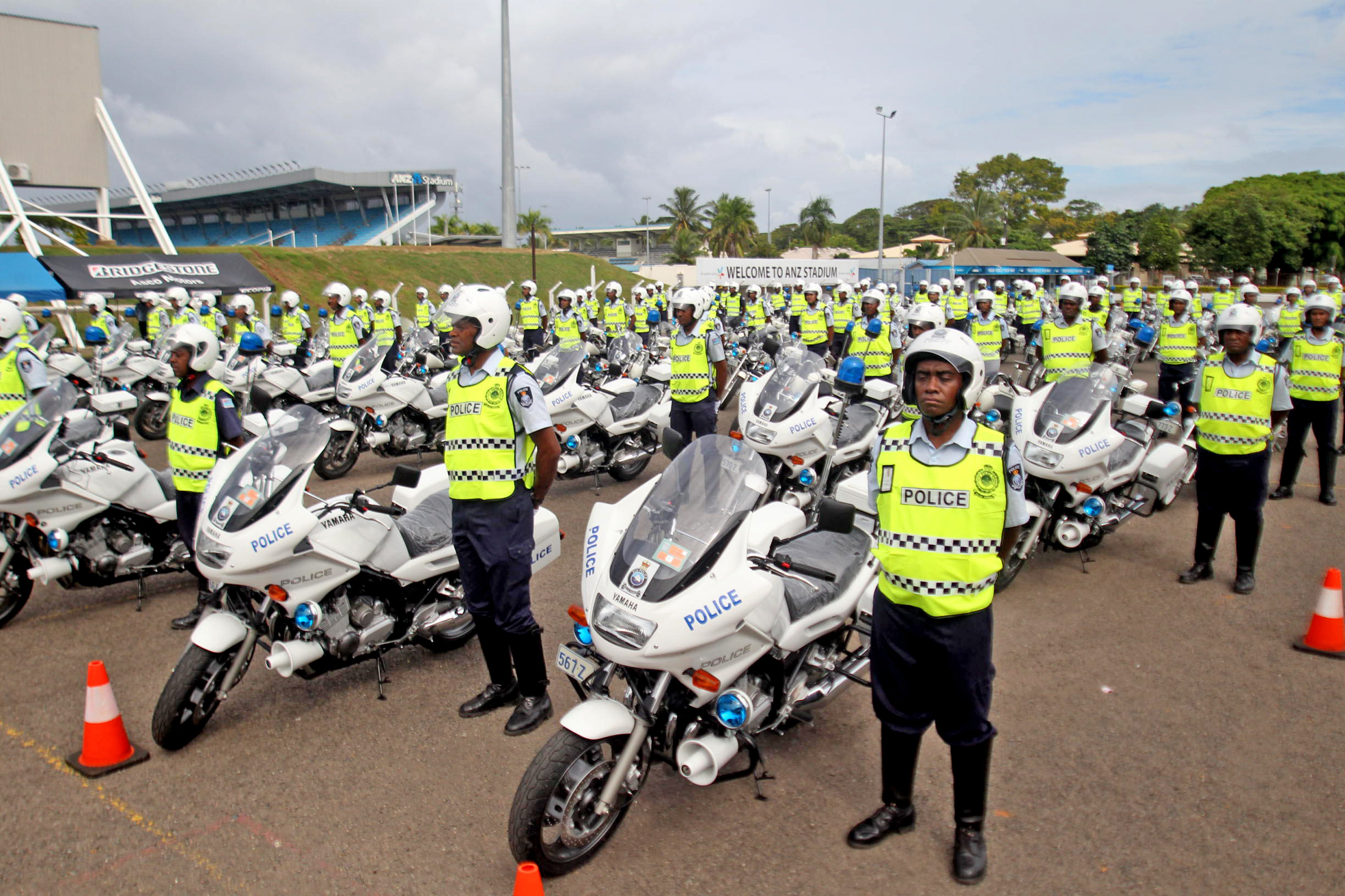 COMMISSIONER of Police Brigadier General Sitiveni Qiliho believes police officers are the reason for serious accidents happening on our roads.
It is a pretty serious line to take. Brig-Gen Qiliho insists the police were giving drivers the confidence to break road rules by not being present on our roads.
There was a need, he said, for officers to be seen, to send across a strong message, "that we will come down hard on those breaking road rules".
"To date, 15 people have lost their lives on our roads, and every time there is a report of a fatal accident, I feel a sense of remorse and wonder if more could have been done by us to save a life," he said.
He challenged police officers to ask themselves "why would someone be bold enough to drive above the national speed limit, knowing very well that they are breaking the law, or what gives a person the confidence to drink and drive despite the repeated warnings issued?"
Over the past few weeks, he said, police had recorded a number of serious road accidents, including the recent deaths of three people, who were victims of a road accident. He said while it was physically impossible to police every stretch of Fiji's roads, the force had to be smarter.
He highlighted the existence of social network groups that shared the locations of traffic officers for drivers to avoid being booked. This, he suggested, targeted one of their constraints, particularly in terms of mobility. The words of the commissioner are strong.
However, they are meant to make an impact. Every year we talk about road safety. Yet every year, we have accidents. The topic seems to pop up every time there is an accident. The question is whether that should be the case in the first place.
Accidents happen because we allow them. They happen because we become complacent. It is when we take things for granted that we sometimes place the lives of others at risk. We have a challenge as individuals to embrace road safety, and abide by laws that govern road usage.
Let's follow the rules, plan our journey well, and arrive alive at our destinations. The police need our assistance to make things happen for the greater good of the nation. You can either be a part of the solution, or become a problem.