Football districts warned to hold local leagues next year
21 November, 2018, 6:24 am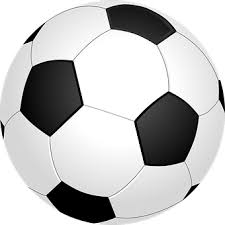 ALL districts have been warned by the Fiji Football Association to ensure their local league competitions take place next year.
Fiji FA chief executive officer Mohammed Yusuf said all senior districts would have to complete at least three rounds of matches before the senior league begin next year.
He said the premier districts would need to start their respective local leagues before February 28, 2019.
Yusuf said if districts failed to do this, their grants would not be released.