Focusing on the measles scare
7 December, 2019, 11:24 am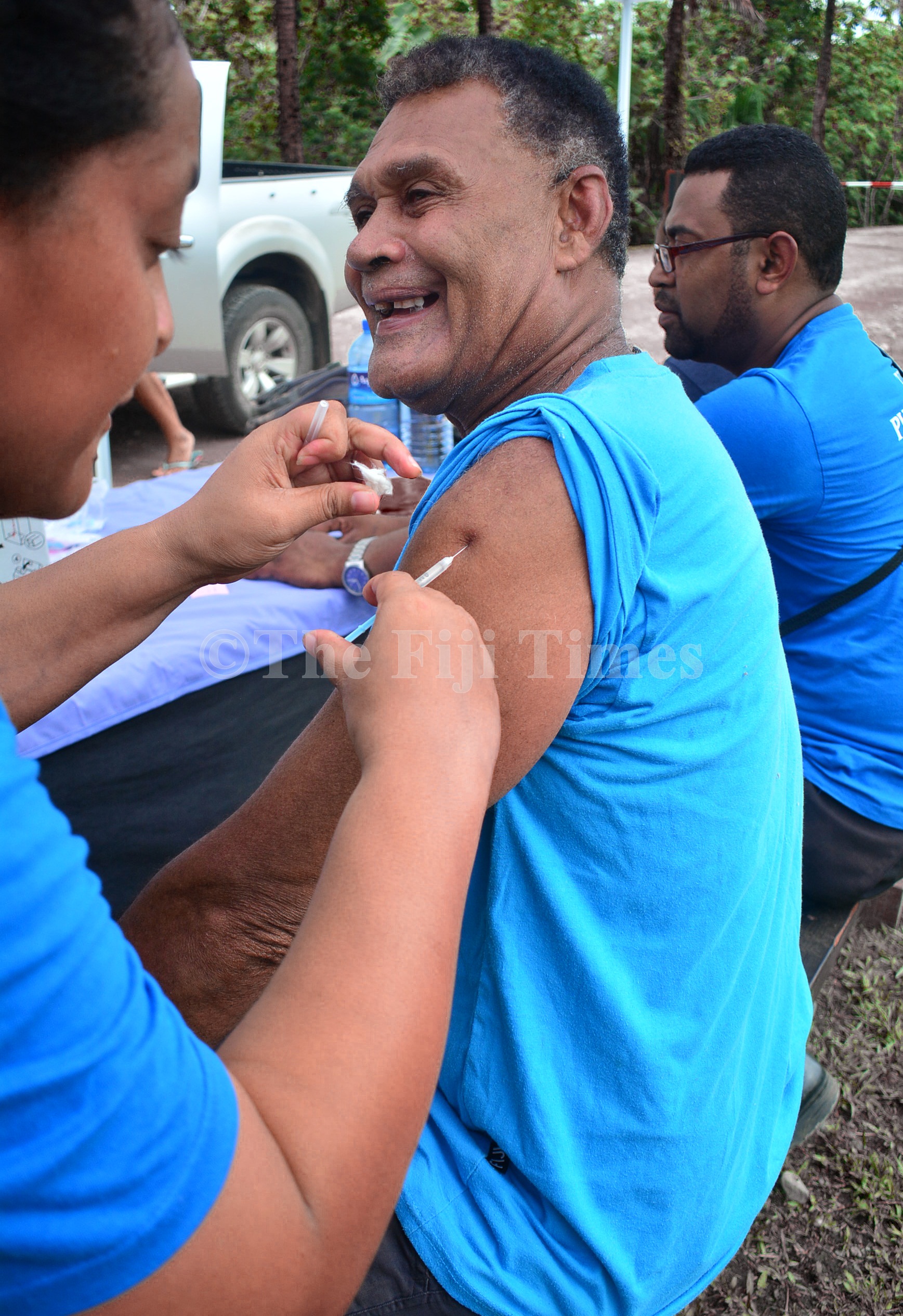 THE revelation that we now have two more cases of measles recorded in the Central Division is cause for concern.
The numbers are slowly rising going by the stats offered by the Health Ministry.
It has taken the number of cases detected in Fiji to date to 18.
The two new cases included a three-month-old baby from Wailali settlement in Wainadoi and a one-year-five-month-old baby from Wailekutu in Lami.
Yesterday, the Health Ministry strongly urged Fijians not to travel to areas where the highly contagious disease was present. Measles, it reiterated, was a highly contagious disease.
Non-essential travel to Serua/Namosi and Nasilai Village in Nakelo is strongly discouraged, it stated yesterday.
The ministry's head of health protection, Dr Aalisha Sahukhan, said at this stage the ministry was liaising with relevant stakeholders on how best they could monitor people's movement.
It was imperative, she said, for people to take heed of the advisories that had been issued by the ministry.
We have been advised to get vaccinated against measles at least two weeks prior to travelling to areas where measles is present. "Please avoid taking those who cannot get vaccinated (eg babies under the age of 6 months and pregnant women) to the outbreak areas," the ministry statement said.
It is imperative that we take heed of warnings. That means cutting out all unnecessary travel to the listed danger zones.
It seems, some of us are ignoring safety and concern for our own welfare and wellbeing, and exposing ourselves to the disease. We must avoid holding or attending large gatherings of people, especially in the Central Division. It will be in our best interest to contain the disease in the danger zones, and get people immunised.
The rising figures are a worry.
They stand as an apt reminder for us all about how contagious measles is. Understandably this is the season of merry-making and joy, when we visit family and friends around the country. It's when we gather and celebrate special functions and the Christmas and new year break.
It's when students have a break from school work. This is why it is quite critical that we take heed of advice, and do the right thing. That means embracing the State warnings.
Getting measles certainly isn't a pleasant experience. The news of the mounting deaths in neighbouring Samoa certainly isn't doing anything to allay fears.
Our challenge is to be prepared, and cautious. We must be concerned for the wellbeing of our loved ones. We can be protected when we take heed of advice.