Focus on physical discipline and its effects
15 October, 2018, 4:00 am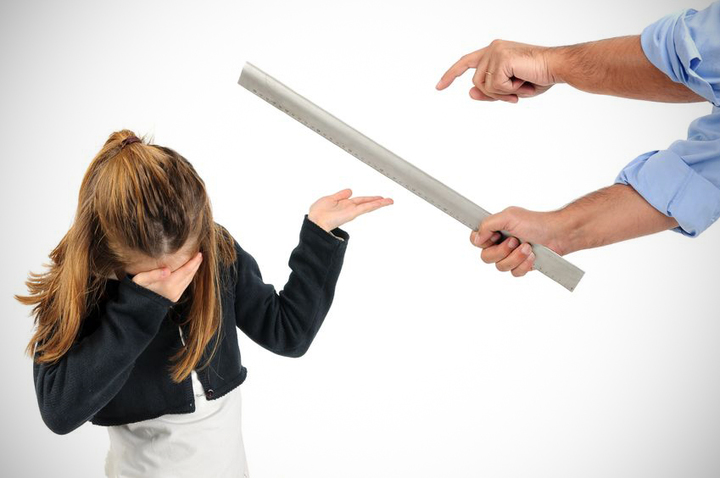 IF parents act in haste or anger and carry out harsh acts, this could damage a child psychologically.
This was the view of Medical Services Pacific executive director Jennifer Poole while explaining how disciplining a child physically could affect them psychologically.
With much recent focus and awareness on mental health, Ms Poole said physical punishment would instill fear in a child and could traumatise them.
And while this is a much debated issue particularly in the Pacific context, she explained that it may stop the immediate inappropriate behaviour but it did not guarantee positive change or stopped the underlying negative behaviour.
She said if a punishment was seen as aggression, then its message was that the child was worthless, useless and unwanted which is internalised by the child.
Ms Poole said this stayed on as the child grows and could be displayed in behavioural issues in later life including the contribution to mental health issues like anxiety and depression.
"Emotional abuse can cause long term harm to a child," she said.
Ms Poole said discipline should include rewards and non-physical punishment such as time-outs or a combination of rewards and restricting privileges such as television.
She adds that these are effective methods of initiating parental control as discipline means to teach a child appropriate behaviour so they may get along with others and live effectively in the world.
*Call the Child Helpline Number 1325 for advice or visit the Medical Services Pacific clinics located at 355 Waimanu Road, Suva or Lot 11, Naiyaca Sub-division in Labasa