FNU students part of international production
19 November, 2018, 10:00 pm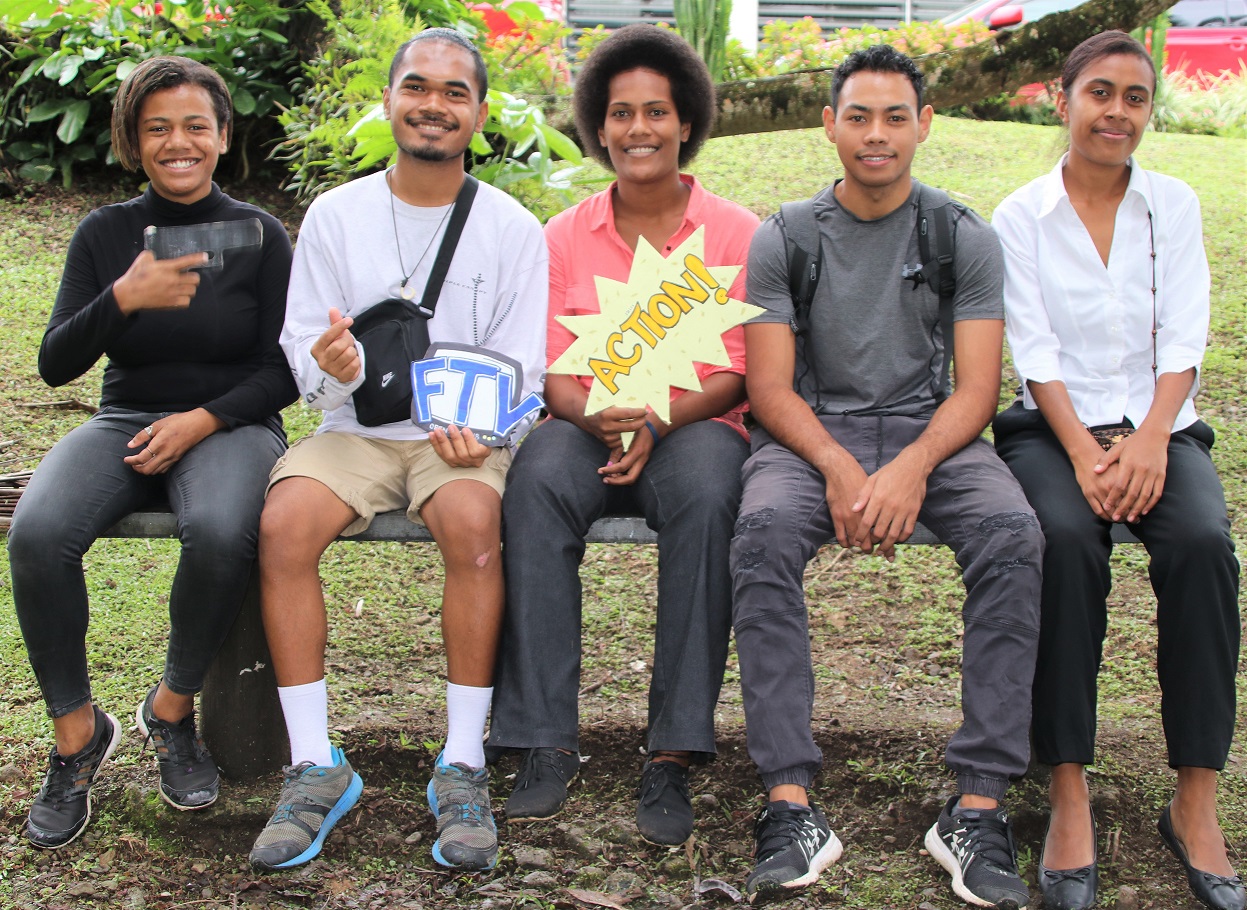 SEASON two of Bachelor in Paradise is in production in Serua, Viti Levu.
This international production is being produced by Warner Bros International Television Production Australia who is giving seven Fiji National University Film and Television Programme students an opportunity to be part of their set.
The students are scheduled to be on-set with the production team for six days from November 21 to 27, 2018.
FNU's College of Humanities and Education's Film and Television Production Programme Coordinator Arun Chakrovorty said the attachment will provide students with exposure to international level of filming.
FNU student Peter Yee has described this attachment as a life time opportunity and one that will provide him a great learning experience.
The 21-year-old said their studies have provided him a solid platform of understanding the basic mechanics of film production.
Yee said working with the international crew will provide them an opportunity to see how things operate in a real television production setting.
A representative from Welcome Fiji Limited, Nic Leggett said the students will be placed in various departments such as art, transportation, production, lighting and camera.
"We have been communicating with FNU for several years and the current production with Warner Bros Television from Australia, we are more than happy to offer FNU students work experience," said Mr Leggett.