FNU health college staff step up mode of lesson delivery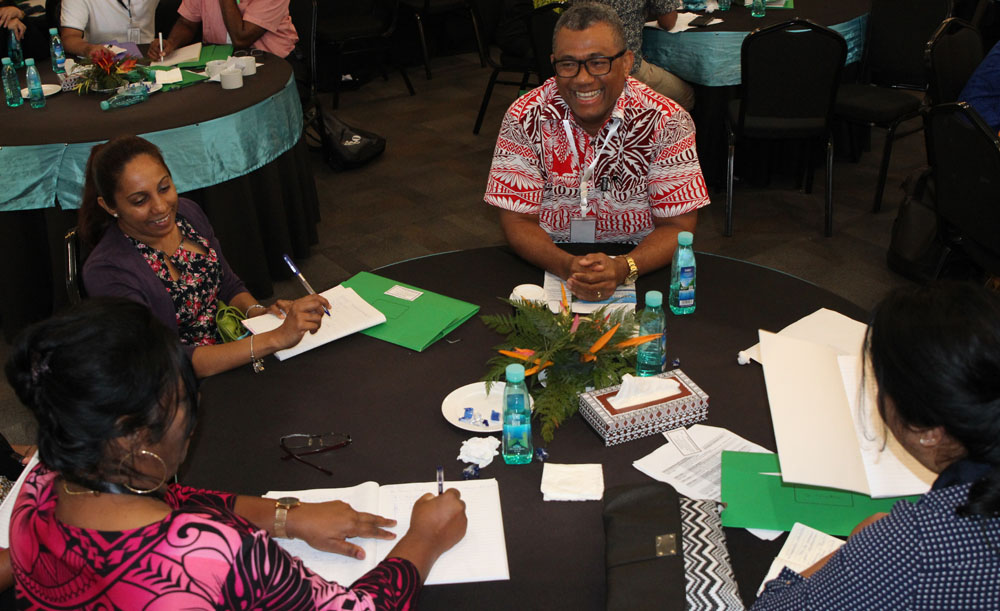 MORE than 145 staff of the Fiji National University's (FNU) College of Medicine, Nursing and Health Sciences are expected to step up their mode of delivering its learning activities and assessments.
This came as the highlight of the Pasifika Best Practice Health Professions Education Symposium at the Pearl Resort in Pacific Harbour today.
College Dean Dr William May said the symposium provided staff more experience in developing their learning and teaching activities.
"This is the first health professions symposium to be held in this part of the region (South Pacific), and as the leading medical college in the region, this symposium encourages more collaboration and knowledge sharing," Dr May said.
"This symposium aims to improve our quality as a teaching institution, improve the quality of our graduates and further enhance our staff who supervise them and I am glad that we have taken this step."
Meanwhile, seven staff from Fiji's Ministry of Health and Medical Services and six participants from the region were also part of the symposium.