FNU academic inaugural recipient of South Pacific Bursary Program
25 October, 2018, 6:16 pm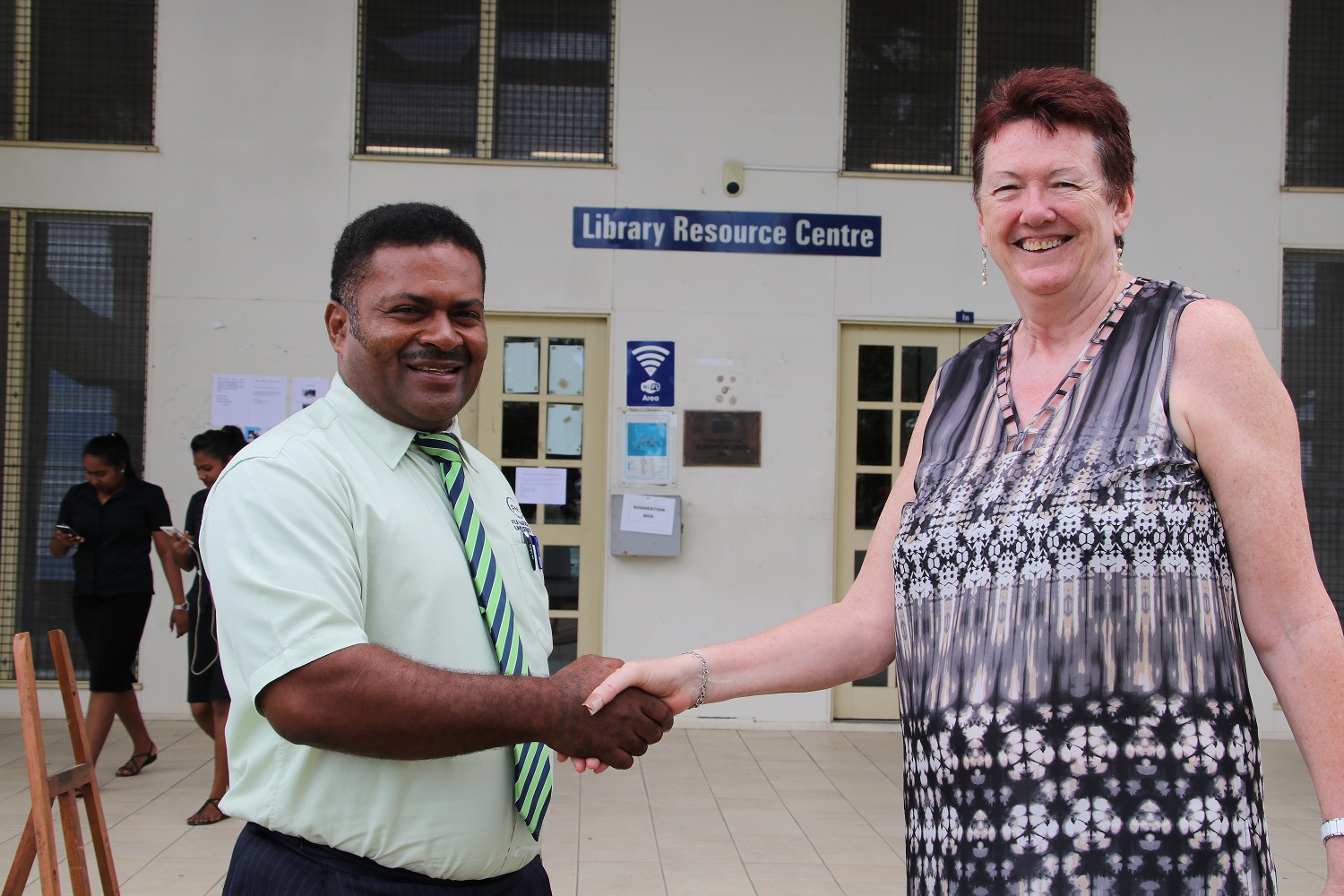 A FIJI National University (FNU) academic is the inaugural recipient of the South Pacific Bursary Program to attend the Australian Association for Research in Education (AARE) National Conference.
Fabiano Tikoinavuso, senior lecturer with the College of Humanities and Education (CHE), will deliver a conference paper titled 'Challenges of Practicum for Pre Service Teachers in Fiji', which aligns with his current research for Doctor of Philosophy (PhD) studies.
Professor Eileen Honan, who is supervising Tikoinavuso's PhD studies and is a long term member of AARE, said this was a great honour for him as well as an indication of the high standard of educational research being conducted by staff of CHE.
Mr Tikoinavuso will attend the conference from December 2-6 at the University of Sydney.