FNPF records 8.4 per cent increase in net surplus
2 December, 2018, 11:25 pm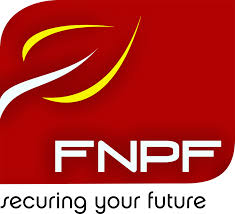 THE Fiji National Provident has recorded an 8.4 per cent increase for the year amounting to $359.5million.
FNPF chairperson Ajith Kodagoda said the increase in net surplus was a direct result of the 3.5 increase in investment incoming to$341.5m.
Mr Kodagoda said the investment assets were valued at $5.0bn excluding cash which was an 8.3 increase from the previous year.
He said for the return on investment, net of expense and after solvency requirement was at 6.8 per cent.
Mr Kodagoda said this was the fifth consecutive year in which the Fund had increased the interest rates credited to members.
He added the interest declared was 6.35 per cent which resulted in the distribution of $270m to member accounts.
"We are justifiably proud to report that in the last five years, the Fund has credited over $1 billion as interest to our members," he said.