FNPF awareness on member services was not done well: Waqairawai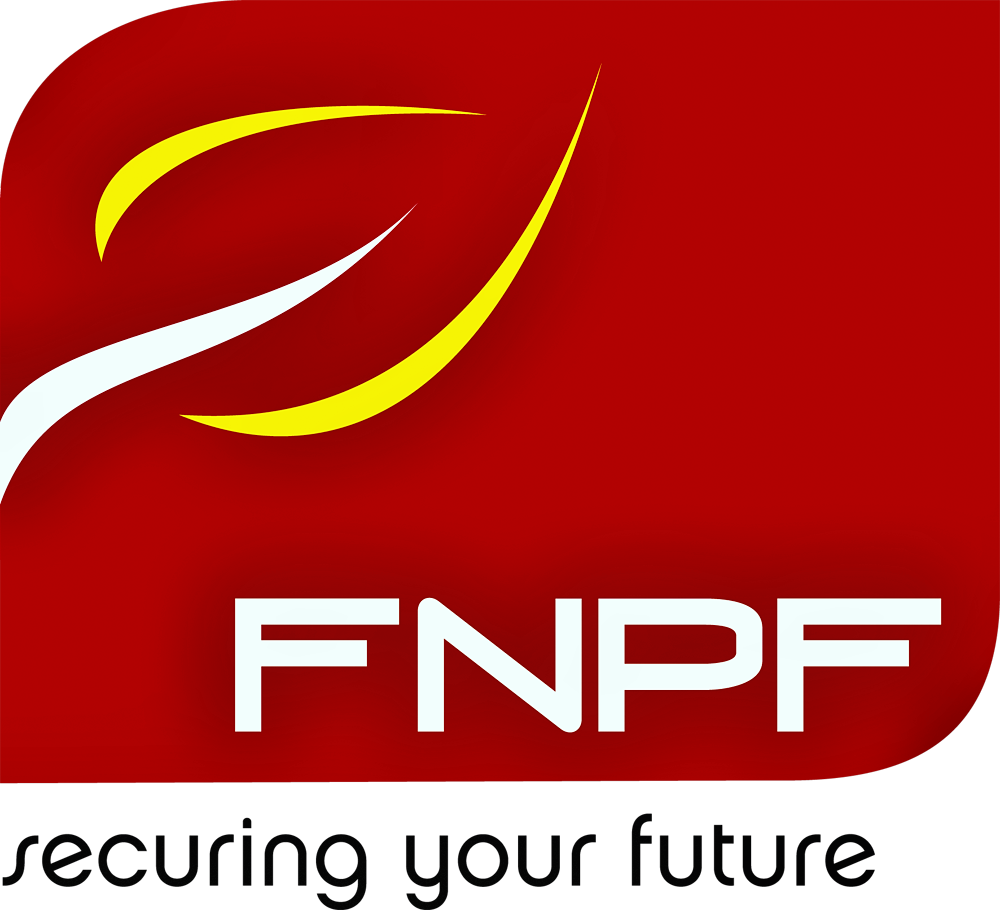 ONE of the key roles of the Fiji National Provident Fund is to raise awareness on member services and this is something that was not done well by the Fund, says FNPF general manager member services Alipate Waqairawai.
Mr Waqairawai said most of the members were not aware of things such as additional contributions that members could make towards their superannuation funds and the importance of retirement plan.
He said the fund started its awareness program for business houses in July last year and since then, the teams had visited 257 business houses on awareness programs.
This week the FNPF is having its retirement expo with the theme 'It's easy to save', with the aim to encourage members to sign up for additional contributions and get information on their retirement savings plan.
During the week, the Fund will provide retirement planning and counselling services, which includes information on additional contributions.
Members of the general public can also enquire about the Voluntary Membership Scheme for minors and adults and they can also sign up for it during the expo.
Members will also be able to sign up for the Fund's digital services and update their records or nominations and Memorandum of Administration.