Flying Fijians: Focus on Australia
20 August, 2019, 11:00 am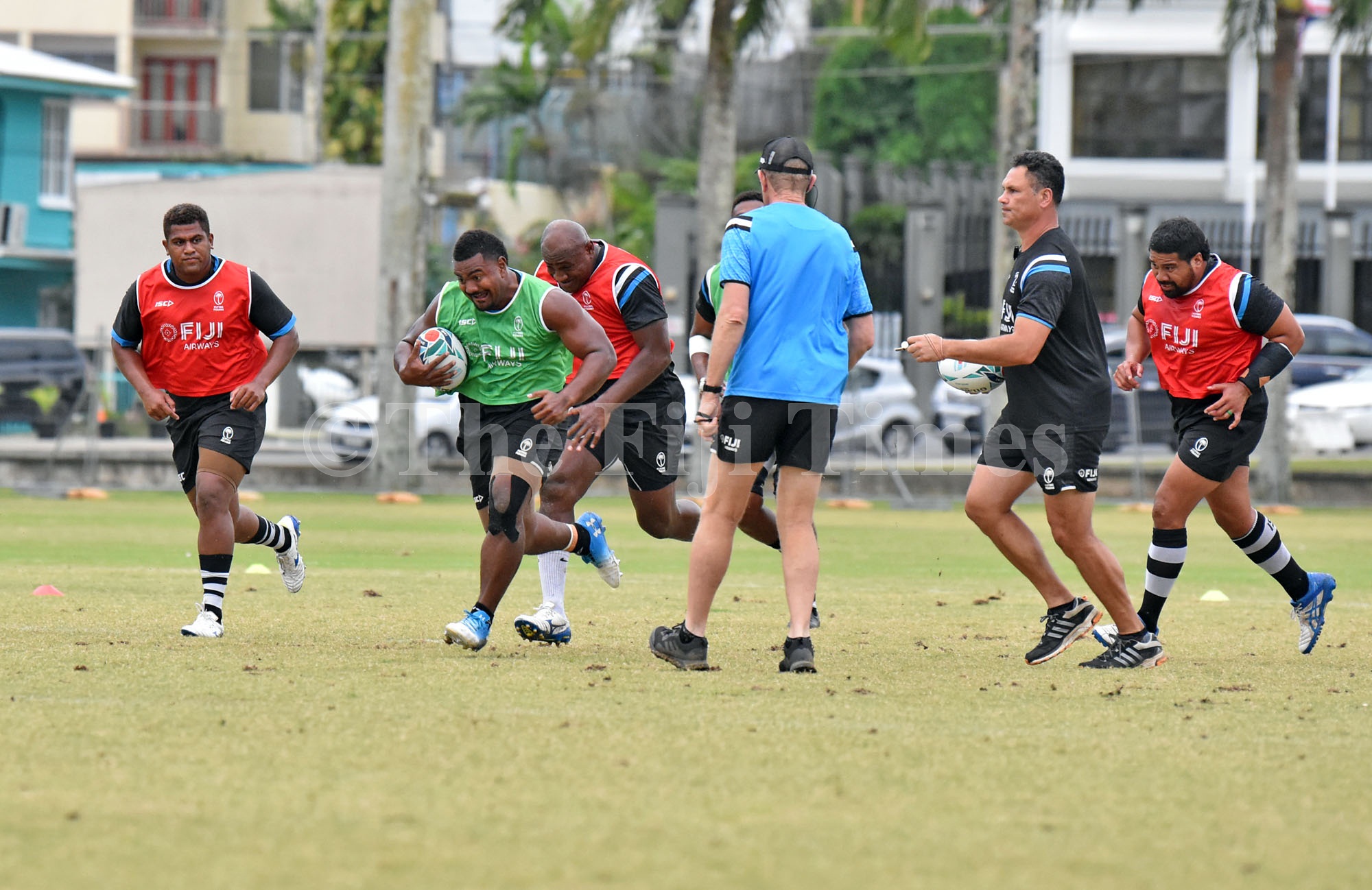 THE Flying Fijians have picked up their pace as training intensifies with only 32 days left until the Rugby World Cup in Japan. "It is a very important week," said head coach John McKee.
"We have talked about the responsibility that goes with selection and our team culture," McKee also said with their final Test looming against Tonga the focus was also still on the first game against Australia.
"What is really important is that is our last game before we play Australia.
"And it is important that we get our combinations going and work on some of the things we are going to work on against Australia."
McKee said the Tonga game was their chance to execute their plays also aware of the physicality the game especially playing the Ikale Tahi.
"We want to impose our gameplan and we want to build on the good work we have been doing in training."