FLP says it was a 'grave error'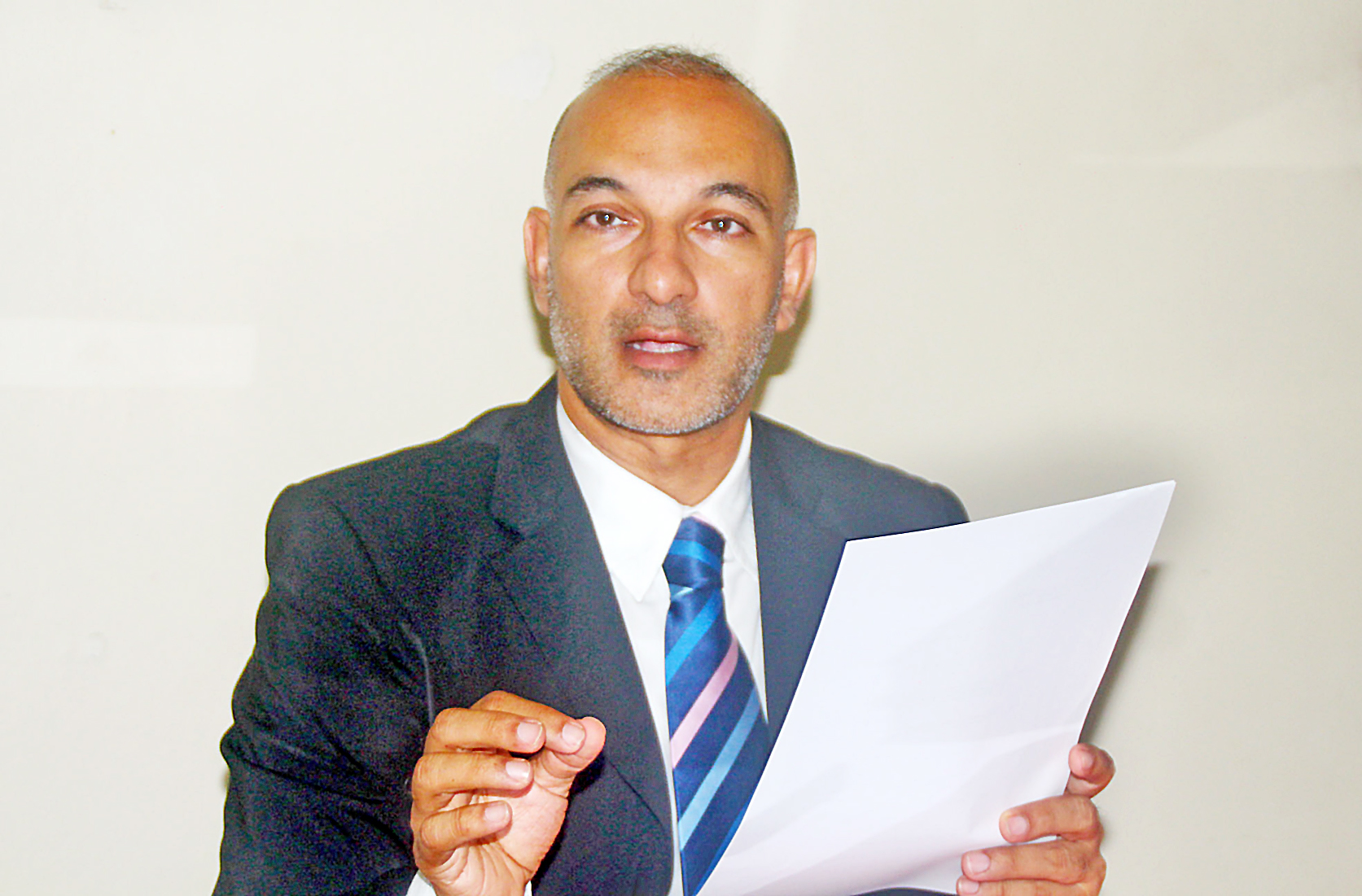 THE use of armed soldiers and police to apprehend Bauan chief Ratu Epenisa Cakobau was "a blatant disregard of the principles of democracy and rule of law," says the Fiji Labour Party.
FLP provisional candidate Aman Ravindra-Singh said the rightful institution should have been the legal system, and the Native Lands Commission should have used the court to obtain an order to stop the installation and not the military bearing arms.
He said sending police and military with loaded weapons into a community where women and children were present was a grave error on the part of the authorities.
"It is with deep sadness and alarm that we have witnessed via social media heavily armed soldiers and policemen intervening on Bau today (Friday) to stop the installation of the Vunivalu," he said.
"What kind of threat did a traditional ceremony pose to national security that armed military intervention was required?
"There is no justification for use of armed soldiers in a traditional matter and more especially when women, children and the elderly were present.
"If there was a breach of the peace, the police would have been the rightful authority to deal with that.
Police Commissioner Brigadier General Sitiveni Qiliho issued a statement on Friday saying a team of officers were sent to Bau Island at first light and had taken Ratu Epenisa and key players in for questioning after information was received that they were adamant on continuing with the installation ceremony despite the decision made by the Native Lands Commission which was relayed to them on Thursday.