Fiji's health ministry sets vaccination target
14 December, 2019, 8:02 am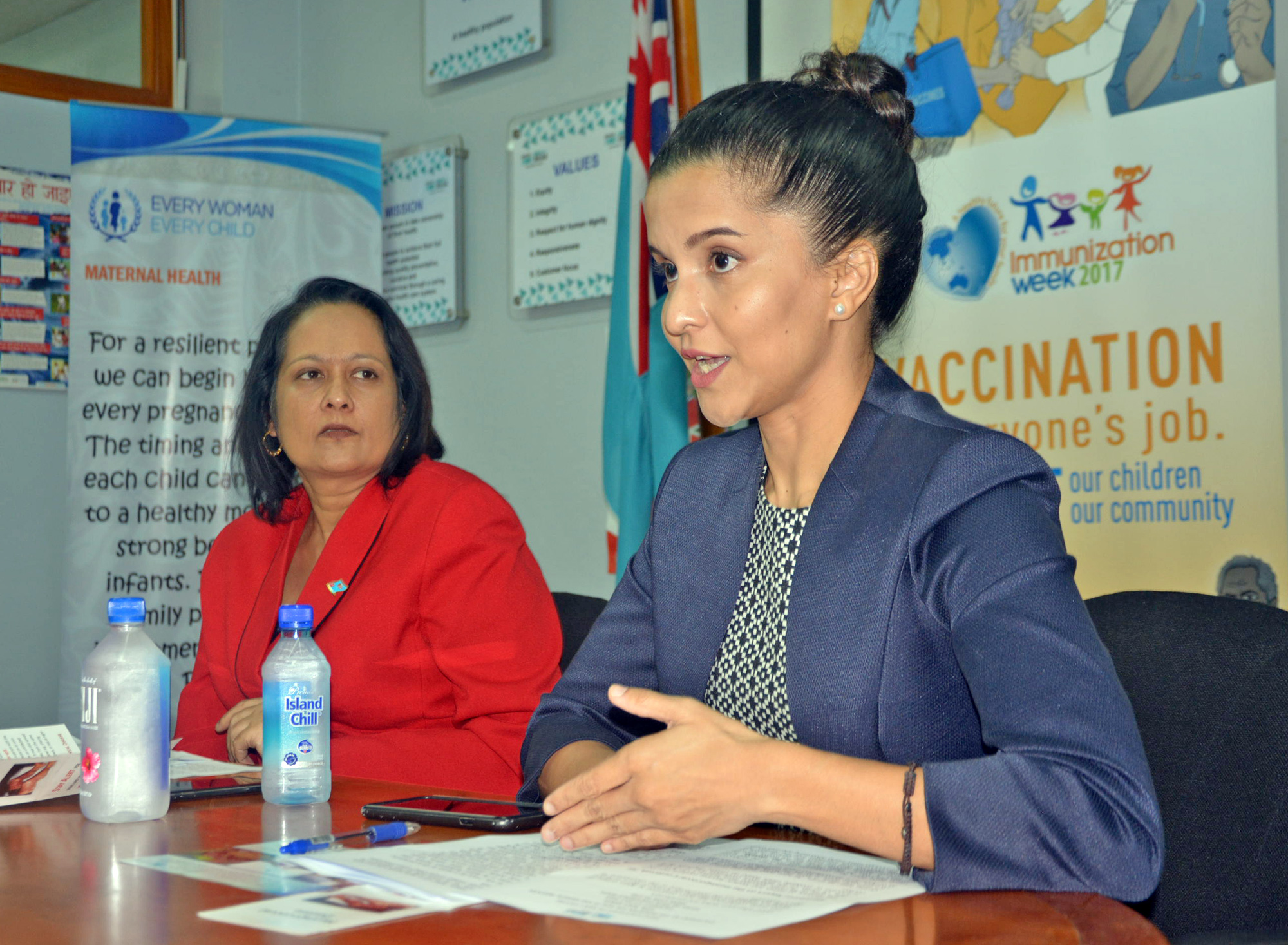 FIJI'S Ministry of Health and Medical Services aims to complete its measles vaccination program by Christmas.
The ministry's head of health protection, Dr Aalisha Sahukhan, said this was the challenge that was now put out to health officials on the ground vaccinating members of the public.
"We have an aim to complete the program by Christmas," Dr Sahukhan said.
She said the national vaccination programs were now expanding to other divisions in the country, with about 200,000 people vaccinated so far.
She also reiterated that all measles cases were still confined within the Central Division.
"We do want to make sure that the people who are most at risk to get the disease are covered nationwide.
"Even though we don't have any cases in other divisions, we are just going out vaccinating people there."
Dr Sahukhan said for the Northern Division, vaccinations would begin from Monday.
She said health teams on the ground would be on the lookout for suspected cases of measles in other divisions.
"Every suspected case of measles is treated as a case until it is proven by lab testing."
The country's measles cases remain at 19.