Fiji's April visitor arrivals tally 678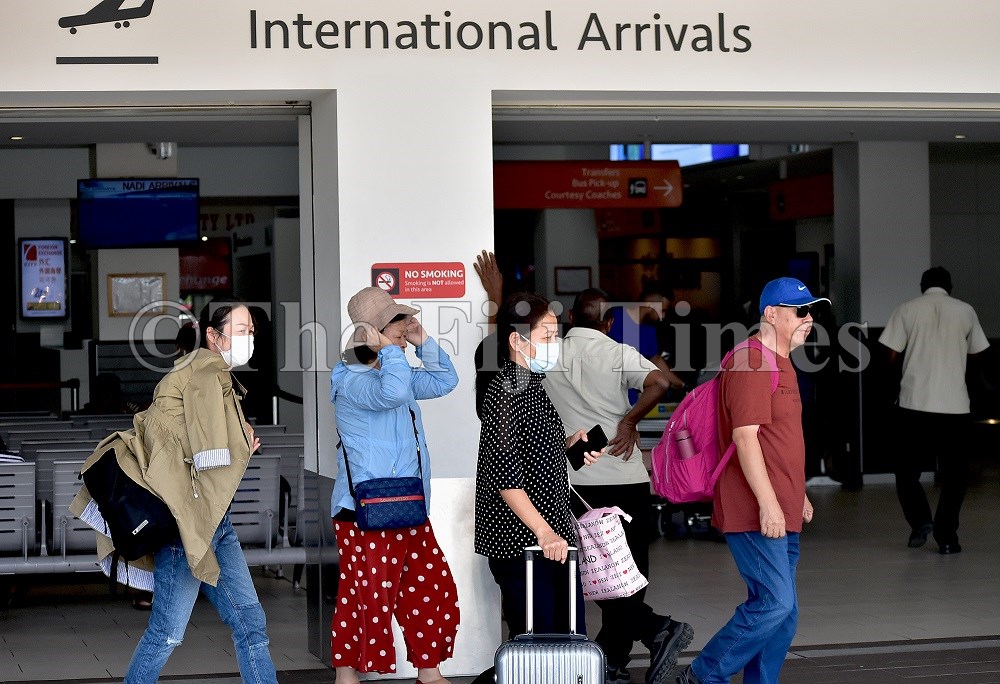 Visitor arrivals for April this year stood at 678 despite restrictions on international travel.
Provisional numbers provided by the Fiji Bureau of Statistics for April show that out of the total arrivals, six came by air while 672 arrived by sea.
It was also highlighted that visitors who arrived by sea were mostly seamen on fishing vessels who were already in Fiji waters when international travel was restricted.
Meanwhile, a comparison of the same period last year shows that visitor arrivals stood at 76,813.
According to the bureau, the decrease in visitor arrival numbers could be a result of the worldwide COVID-19 pandemic and the restrictions on international travel because of closure of most international airports.
March recorded 7608 Fiji residents departing our shores, out of which 5855 or 77 per cent were for a short-term absence of under three months and 1122 or 14.7 per cent were for more than three months and within 12 months period.