Fijians urged to put an effort into Yellow Ribbon rehab programs: Usamate
24 October, 2018, 4:32 am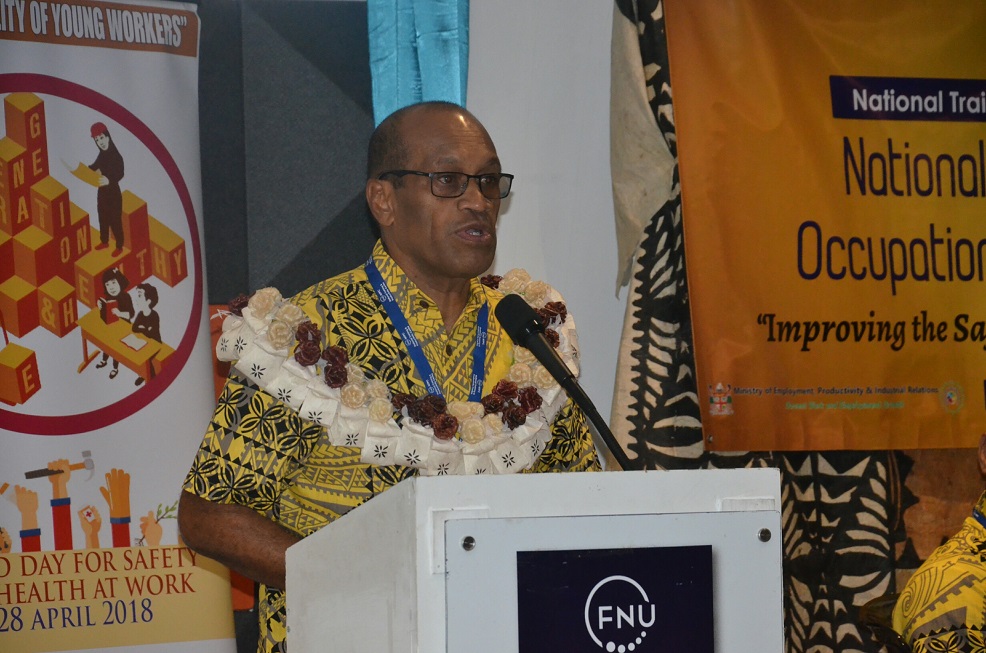 ALL Fijians are encouraged to put an effort into rehabilitation programs set up by the Fiji Corrections Service so that inmates can become a part of mainstream society.
This was highlighted by the Minister for Employment, Productivity and Industrial Relations Jone Usamate as he officiated at the first Yellow Ribbon Employment Symposium last week.
Mr Usamate said inmates become changed individuals with better chances of employment after their release from prison and most importantly can be trusted by society and especially their loved ones.
"I understand that part of the rehabilitation program is an up-skilling program that allows individuals to reactivate known skills or to learn new ones and identify future plans for the inmates and employment opportunities," Mr Usamate said.
"I am glad to note that the law itself contains the establishing of Small Business Units comprising of garment, joinery, bakery, piggery, root crops and vegetables, to provide hands-on skills programs for inmates," Mr Usamate said.
He reiterated that Fijian communities could work together and have discussions surrounding this topic and see that those opportunities become a practice in future.