Fijiana 15s to capitalise on Aussie tour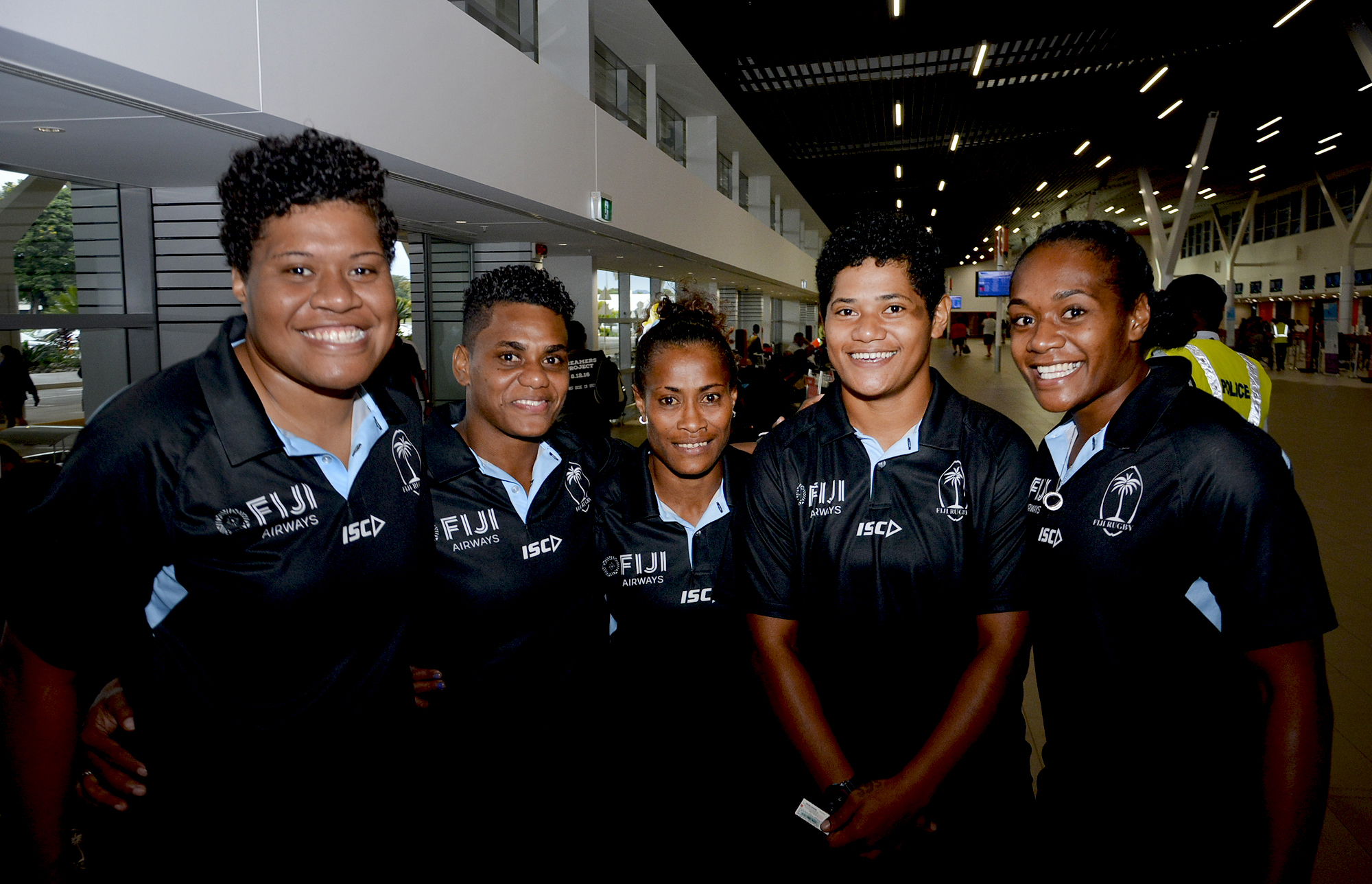 THE Fiji Airways Fijiana 7s team will use the Australian tour to gauge their standard against top teams in Australia.
The Ro Alivereti Doviverata-coached side has prepared well for the challenge and was optimistic of a good outing.
The side that departed the country yesterday has 11 new reps pursuing to cement their spot in the team for future games.
Skipper Leilani Burns said the upcoming Australian games would best expose the players to develop their game.
She said most players would play their hearts out to convince the coach for a spot in the 2021 Women Rugby World Cup.