Fijian observers mandated to sign contract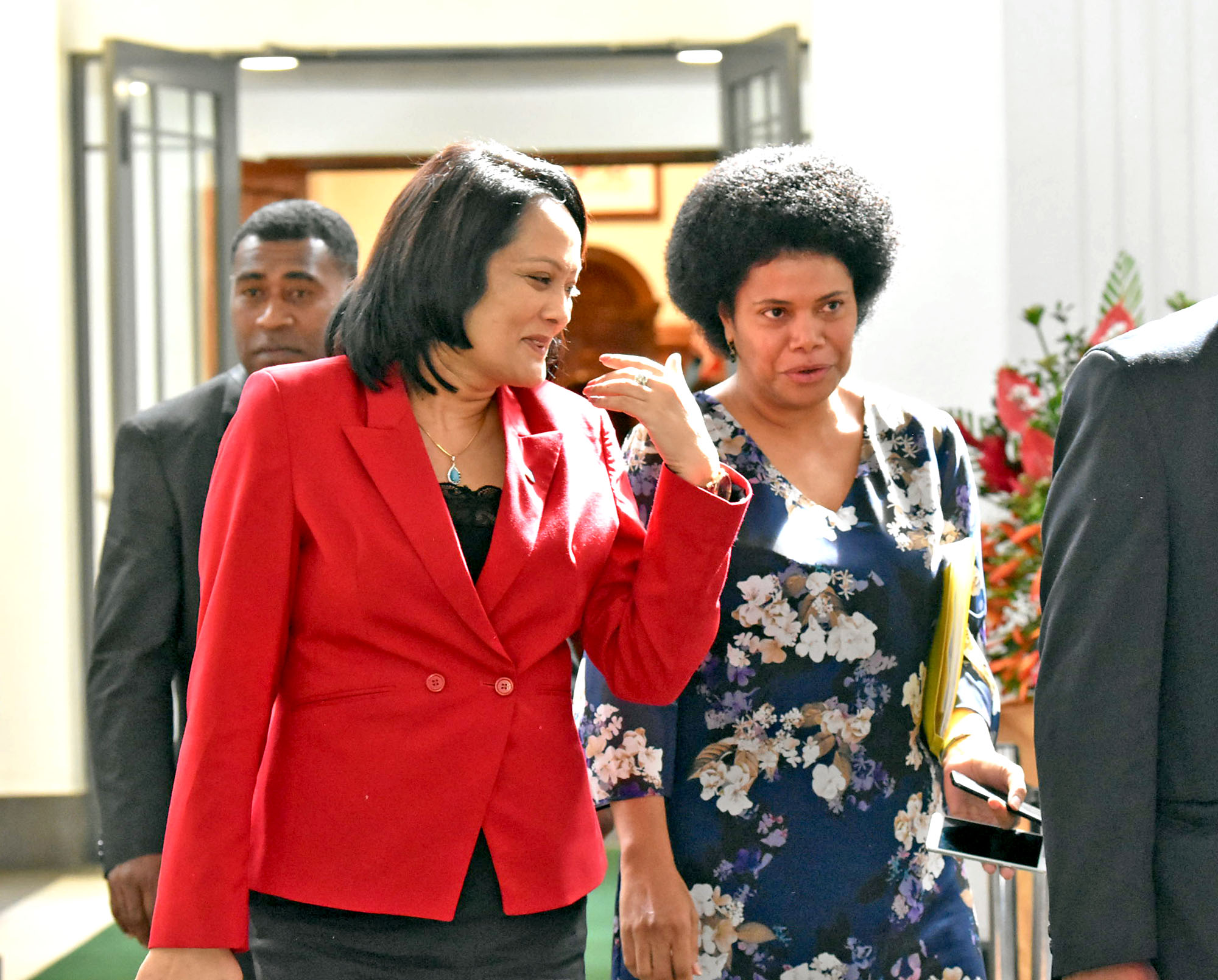 FIJIAN observers are mandated to sign a contract before they go on board foreign vessels, Fisheries Minister Semi Koroilavesau told Parliament yesterday.
He was responding to questions raised by opposition MP Lenora Qereqeretabua on the allocation of $260,000 as seagoing allowance under the 2019-2020 National Budget.
She proposed that this particular allocation be increased to $1 million.
The motion was defeated by 27 votes to 23.
Ms Qereqeretabua further questioned whether all Fijian observers were insured while on board foreign vessels.
Responding to the issue, Mr Koroilavesau said such process was normal.
"Naturally they have to sign the contract to serve under the circumstances," he said. "They would not go on any foreign vessel until they sign the contract."
The budget allocation, Mr Koroilavesau added, would ensure Fijian observers were covered under the Western and Central Pacific Fisheries Commission.
In a particular incident that happened three years ago, Ms Qereqeretabua said, the death of a Fijian observer under the Pacific Islands Forum Fisheries Agency (FFA) was still unsolved.
"The minister must ensure that this allocation covers the insurance and compensation for the many similar violations both in Fiji and the region."
She said the allocation of $1m for Qorvis Communications should have been invested in such initiatives.