Fijian boxers to test Queensland fighters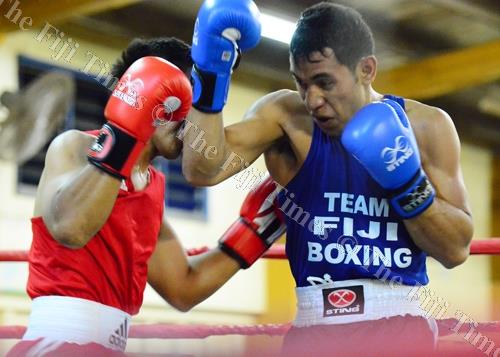 FIJIAN boxers will test the fighters from Queensland, Australia on Saturday, July 21.
This was confirmed by the Fiji Amateur Boxing Association.
"The 2018 Commonwealth Games rep, Winston Hill, and 2018 Oceania Boxing Confederation Youth Championship Boxers are in the Fijian team of four boxers to meet Queensland," the association said in a statement.
"It will be Winston's warm-up bout before he flies to New Zealand to compete in the 2018 ANZAC Super Series on July 28 and 29."
The ticket prices are $5 for adults and $2 for children under the age of 12 years.