Fiji women defeats Cook Is in Oceania opening match
20 November, 2018, 12:45 pm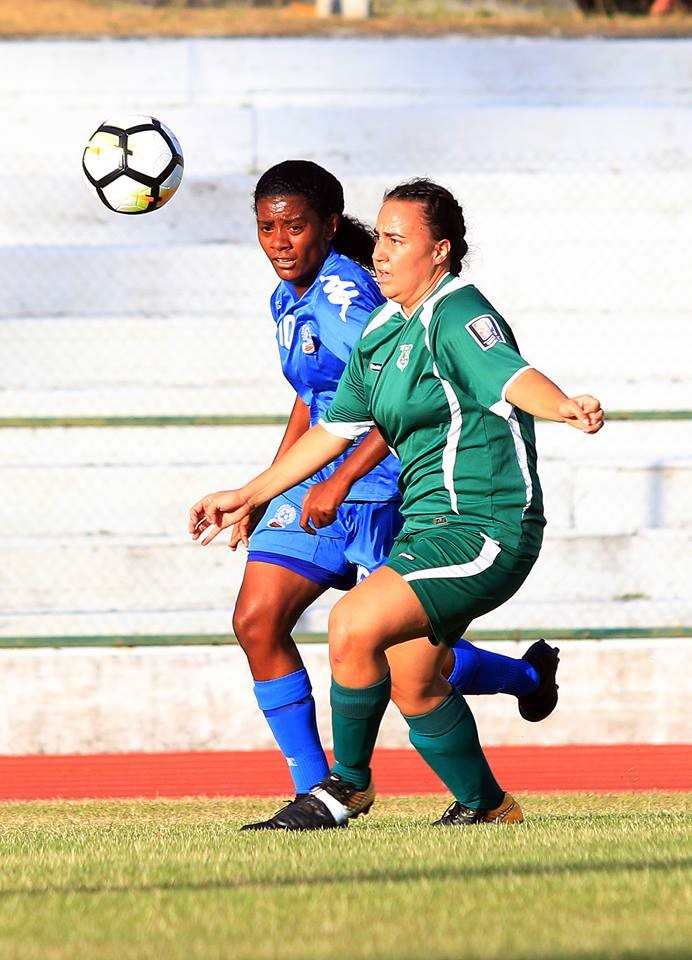 THE Vodafone Fiji women's football side defeated Cook Islands 3-nil in their opening match at the Oceania Nations Cup last night.
Goals from Cema Nasau and Trina Davis put Fiji ahead 2-nil at the break.
Luisa Tamanitoakula headed in the third in the second spell.
In another match, New Zealand thumped Tonga 11-nil.