Fiji wants leaders that put people first: Tikoduadua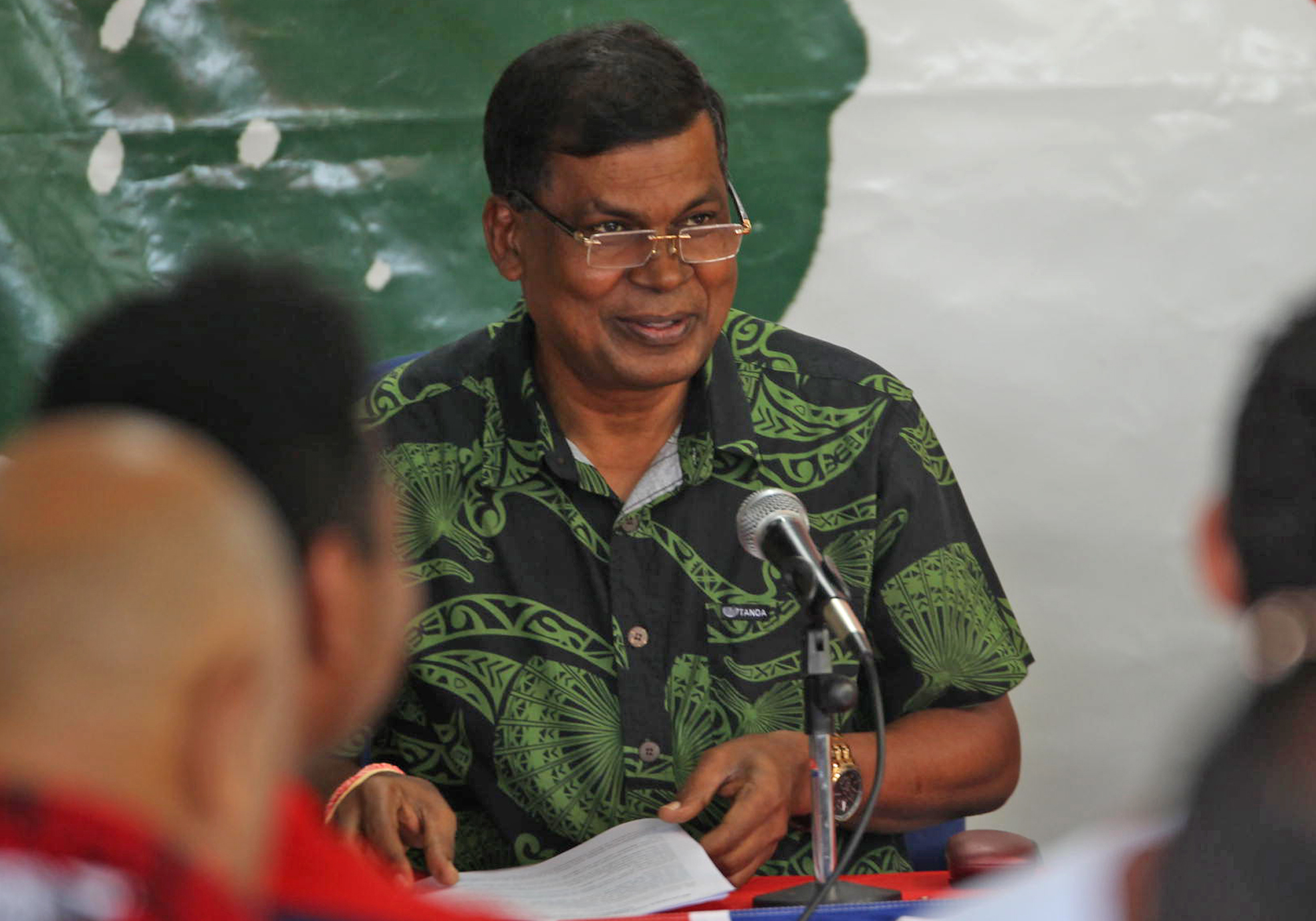 WE stand at the crossroads where Fiji right now wants leaders that actually put people first says President of the National Federation Party Pio Tikoduadua.
He highlighted this today during the working committee meeting at the NFP headquarters in Tamavua.
He said NFP stands for this in making sure they carry out work so
"Not whereby making the people feel they matter but actually doing this to show them that they actually do matter, which has been sort of the resounding message that has been passing through the nation in this last few weeks," Mr Tikoduadua said.
Party leader Professor Biman Prasad said working committee meetings were part of a party's constitutional requirement.
"We are party which is very democratic we are not a one man or two man party, we have established process and procedures of our party which requires us to have a working committee meeting before the AGM on the convention and that is why we are going to have this meeting today," Professor Prasad said.