Fiji U16 rugby team to play as a unit
21 September, 2018, 2:33 pm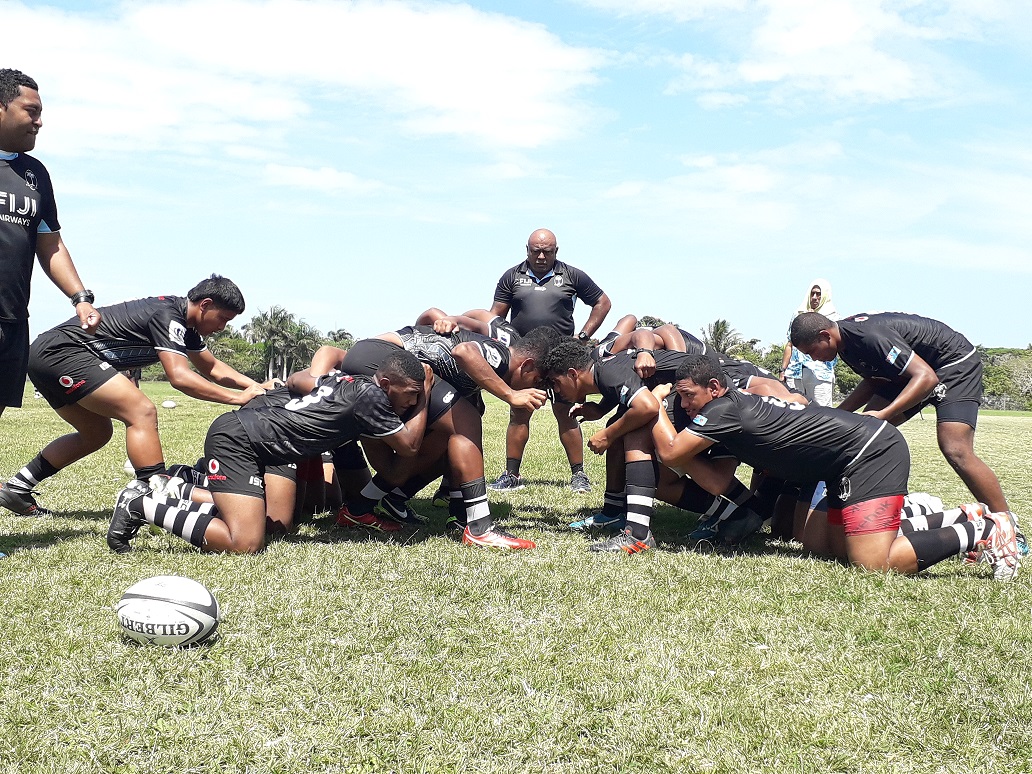 MEMBERS of the Fiji Under-16 team to the Australian Junior Rugby Championship have set their target to play as a unit when they meet top teams from Australia and New Zealand.
Coach Masi Saqanavere was happy with the players that he had selected and thanked the parents for their support towards their child's welfare for the past month.
"We had to work within the limited number of players that was given to us which was 26," Saqanavere said.
"I am grateful that for the past one month, the players have shown great improvement and we had selected more forwards than the backs."
The team will fly out next Friday and they will be farewelled at Nasinu Secondary School this evening.