Fiji touch rugby team adapts to Malaysian climate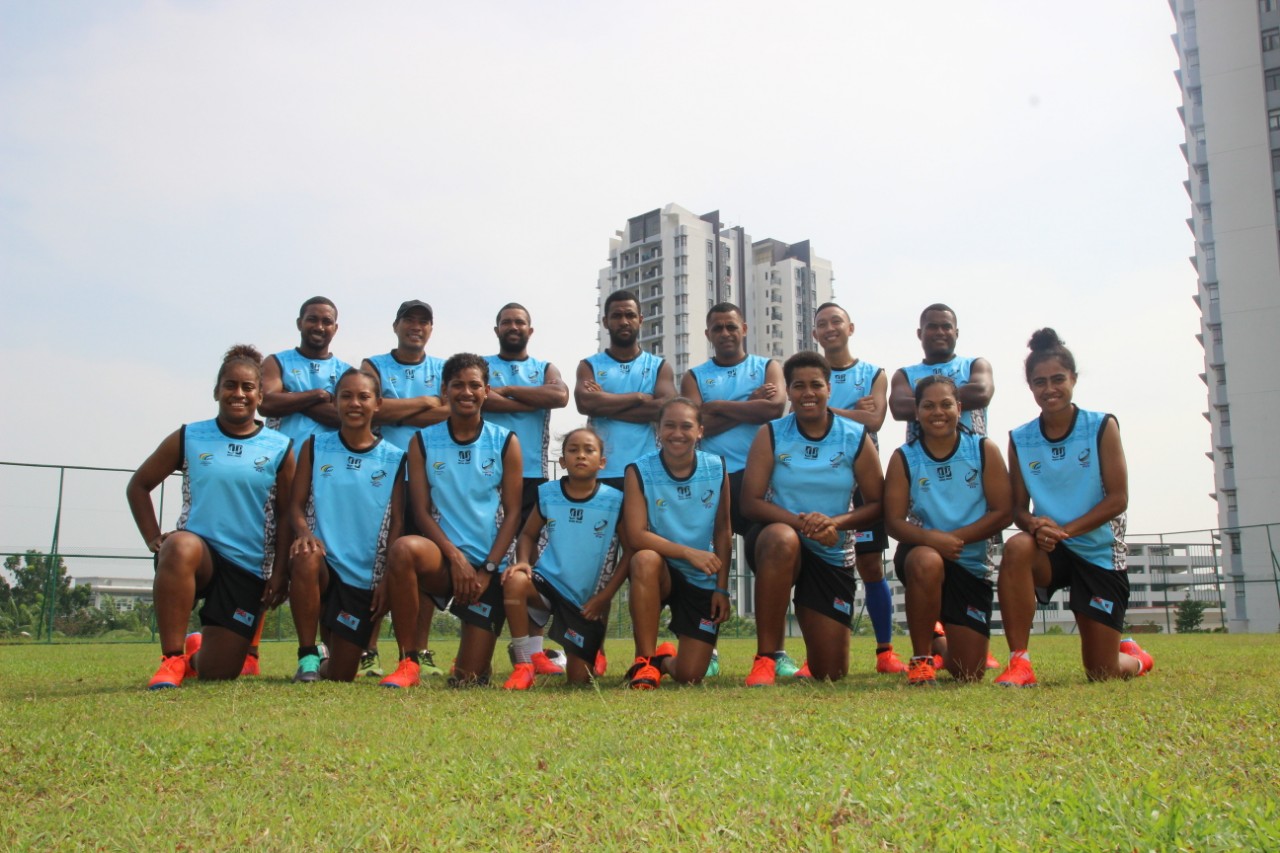 THE Fiji National Touch Rugby team has arrived safely in Malaysia ahead of the Touch World Cup which will begin next week.
Six teams have been fielded to represent Fiji in six different grades for the three days of competition.
Men's open team manager Ilaitia Navunigasau said the teams were adapting well to the weather in Malaysia.
"We have been trying to adapt to the hot weather here. It is almost equal to Fiji and our players were only affected mostly by the change in time but we are coping well now," said Vakuruivalu.
The men's open team will play their first match against Scotland at 2pm next Tuesday, April 30.