Nai Lalakai trial: Words are powerful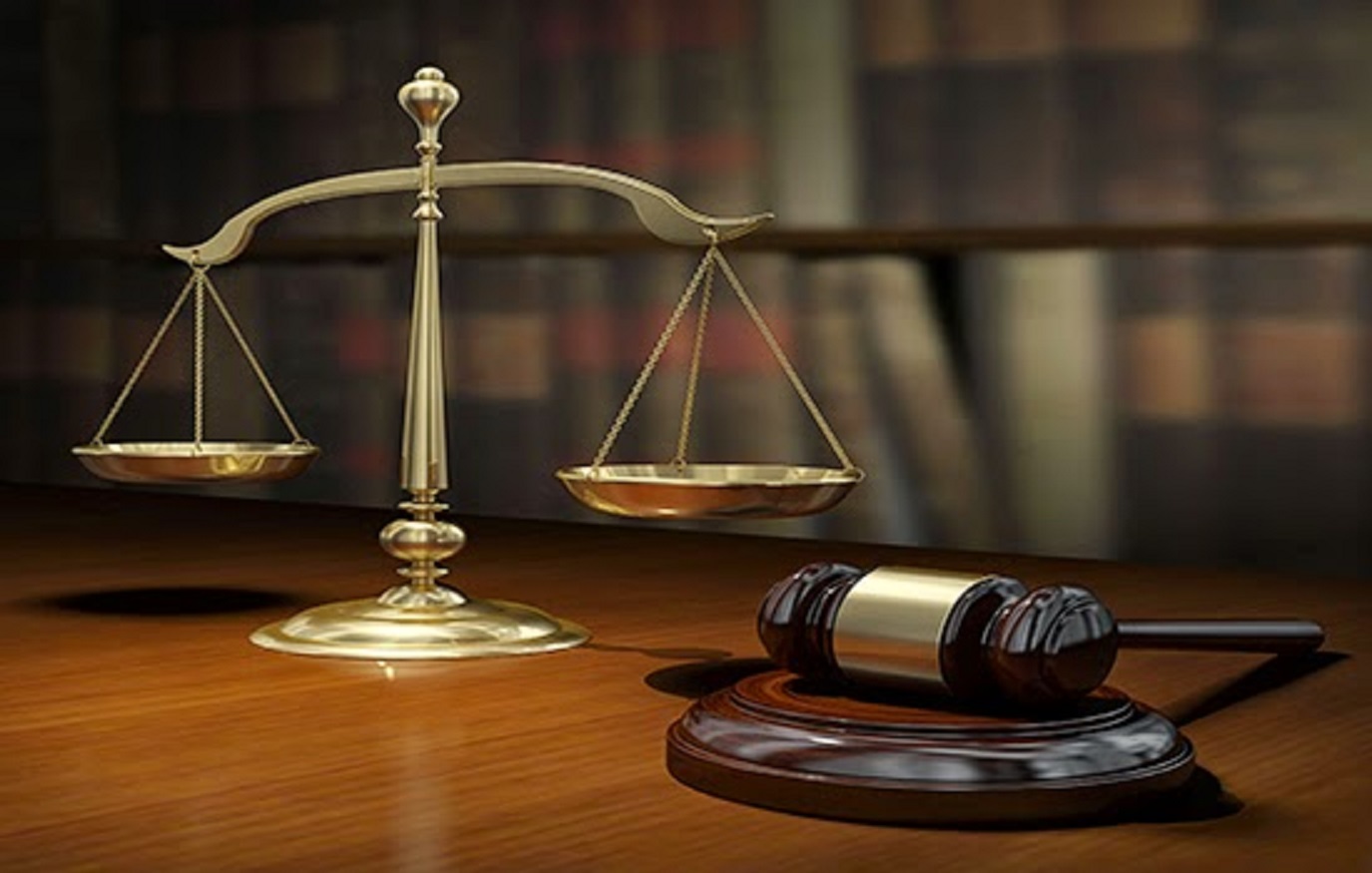 WORDS can just as be powerful than actions. Lead prosecutor in the alleged Fiji Times sedition trial Lee Burney said this while addressing the assessors and introducing the prosecutions case this morning in the High Court in Suva.
Mr Burney told the assessors that for this trial they were to judge the words that were printed in a national newspaper and circulated to iTaukei readers in Fiji.
He said the letter being in the Nai Lalakai newspaper was no ordinary letters to the editor as it wasa carefully crafted journalistic piece.
The trial continues in before Justice Thushara Rajasinghe.