Nai Lalakai trial: iTaukei permanent secretary testifies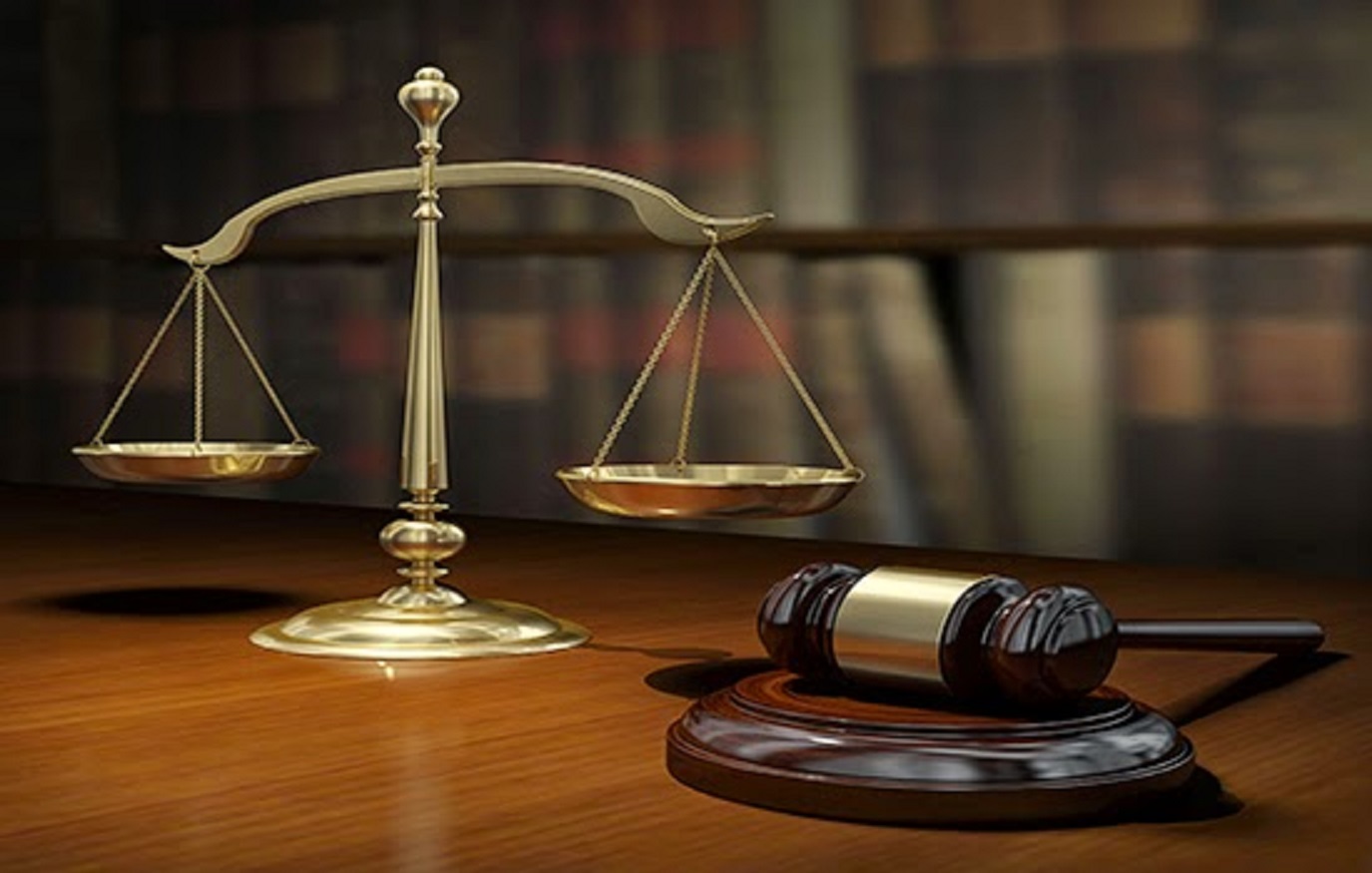 MINISTRY of iTaukei Affairs permanent secretary Naipote Katonitabua was the first prosecution witness in the alleged Fiji Times sedition trial currently underway in the High Court in Suva.
In his examination in chief Mr Katonitabua said that his role as the permanent secretary for iTaukei Affairs was to see the welfare and well-being of the iTaukei community.
And also to monitor the policies of government that safeguards iTaukei culture and tradition.
He said that he had consulted the Fiji Times because of misinformation that was not followed in the Nai Lalakai and so he contacted the police to carry out their investigations.
The trial continues.