Nai Lalakai trial: Assessors sworn in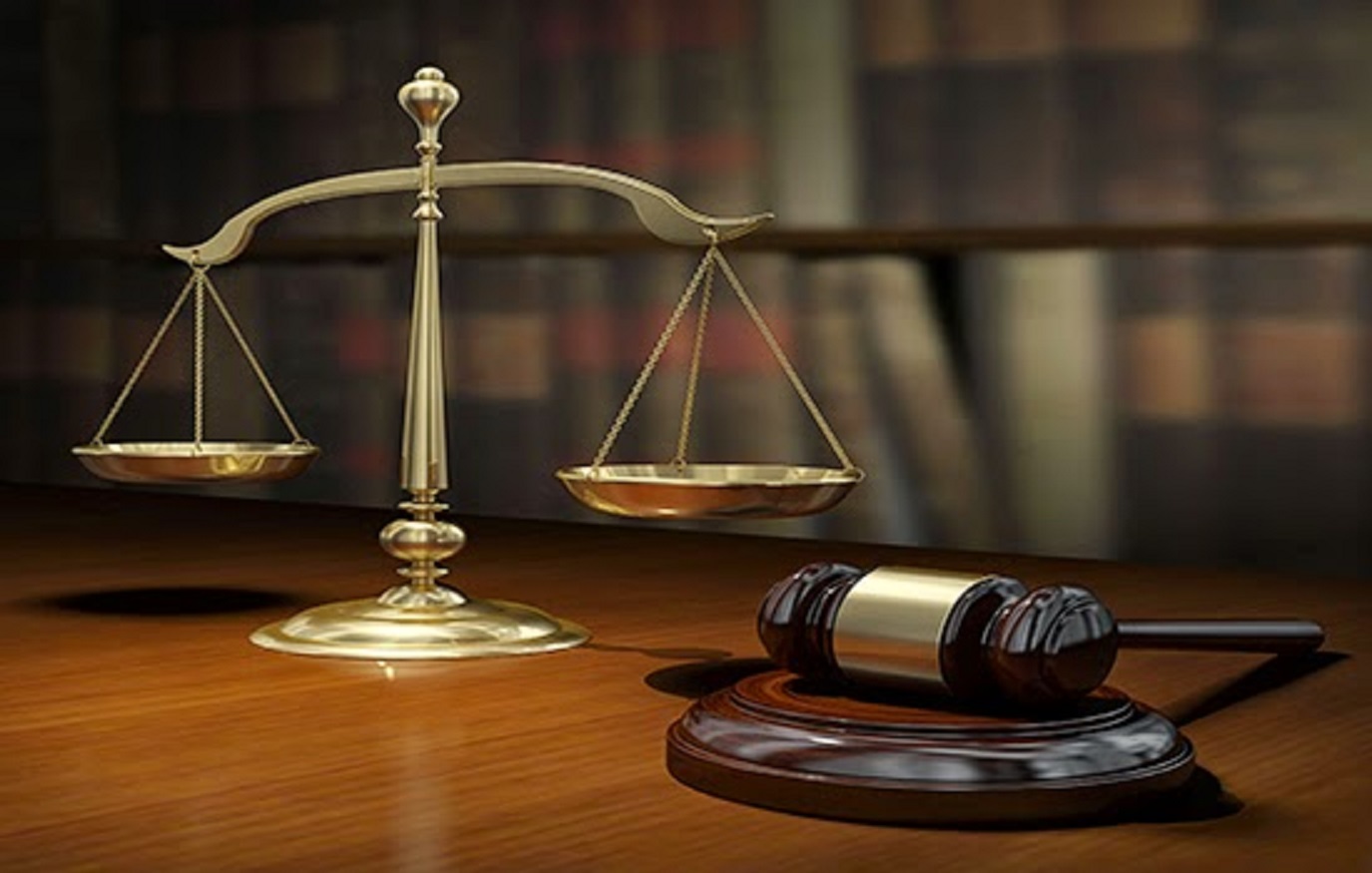 THE three assessors of the alleged Fiji Times sedition trial were sworn in this morning at the High Court in Suva.

Trial judgeJustice Thushara Rajasinghe while addressing the assessors told them not to make their own enquiry or investigations on the case but only rely on the evidence presented in court.
On trial are Nai Lalakai editor Anare Ravula, The Fiji Times editor-in-chief Fred Wesley, the company's general manager and publisher, Hank Arts, the company and a letter writer, Josaia Waqabaca, are charged with one count each of having published or caused to publish or aided and abetted the publication of a letter in the Nai Lalakai newspaper on April 27, 2016 that was alleged to be seditious.
Ravula is represented by Devanesh Sharma, Wesley and Arts are represented by Nick Barnes of Munro Leys and QC Marc Corlett.
The Fiji Times company is being represented by Wylie Clarke of Howards Lawyers Fiji.
Mr Waqabaca is represented by Aman Ravindra-Singh.
The lead prosecutor in this trial is Assistant Director of Public Prosecutions, Lee Burney and is being assisted by Yogesh Prasad and Unaisi Tamanikaiyaroi.