Fiji teacher charged with 20 counts of indecent assault
26 September, 2018, 1:11 pm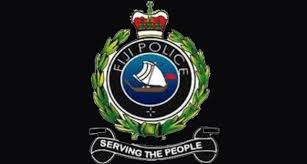 A TEACHER who is charged for 20 counts of indecent assault will be produced at the Lautoka Magistrates Court today.
Police say the teacher who is in his 20s is alleged to have indecently assaulted two students at his quarters earlier this month.
Fiji Police spokesperson Ana Naisoro said the teacher was alleged to have played with the victims' private parts on several different occasions.
"He is alleged to have committed the offences during a study camp where the two victims who are both 13 years old were staying in his quarters," Ms Naisoro said.
"One of the victims relayed the alleged incident to his parent whereby a report was lodged with the school management to Police."