Fiji targets play-off
10 September, 2019, 1:11 pm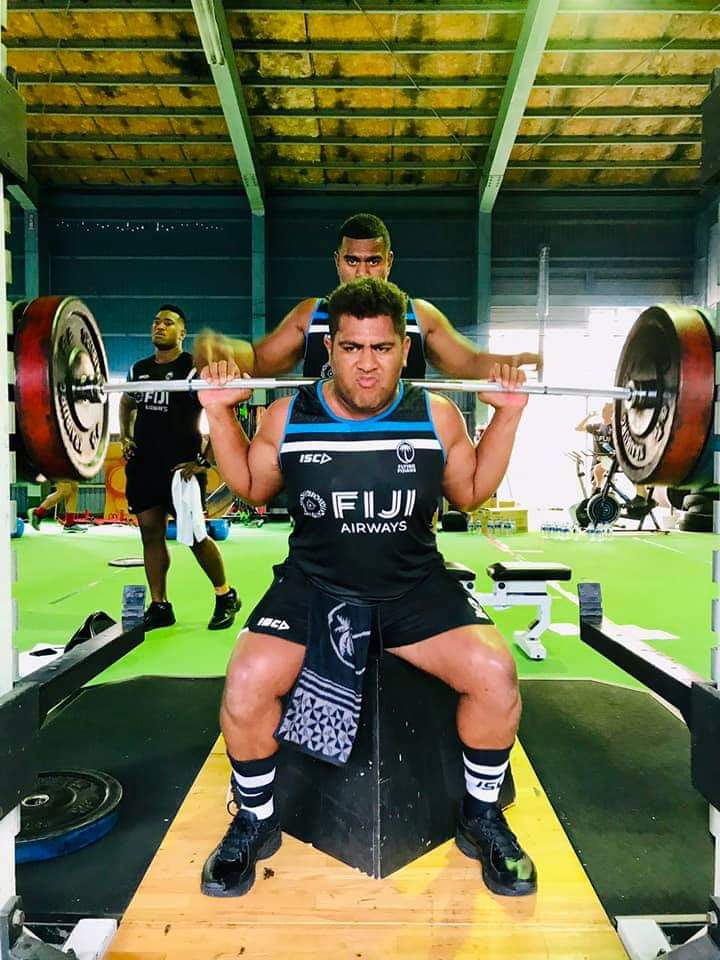 THE Flying Fijians have high hopes of making it into the quarter-finals of the 2019 Rugby World Cup which starts in Japan next week.
Speaking to Japanese media in Akita, Japan at the weekend, Flying Fijians coach McKee said they were hoping to progress through to the play-offs.
"We have some very big teams in our pool but we're hoping to progress from the pool to the play-offs," McKee said.
Fiji's opening game against Australia is expected to showcase the style of the game the Fijians will showcase throughout the tournament. "We have some very big challengers in our pool," McKee said.
"The game against Australia will be a very big game for both teams.
"We hope to get a very good start to our campaign McKee told reporters the team's strength is their speed and ability to play open rugby with lots of ball movement.
"That is what we want to achieve at the rugby WC.
"The team is excited to be here in Japan and the training in Akita will be very important in our preparation for the Rugby World Cup. The team is expecting to play some opposed training sessions with the Toyota Shokki team."
Coach McKee has opened the Fiji team training sessions to the people of Akita.
"Yes the fans can come and watch the Fiji team training sessions as we prepare for the RWC," he said.
"We're enjoying a lot of things which is very different from home and we're enjoying the Japanese food."
The team will do some coaching sessions with some school children and they will also visit the Fiji Village promotion.
Fiji is pooled with Australia, Wales, Georgia and Uruguay.