Fiji rugby U18 wins second match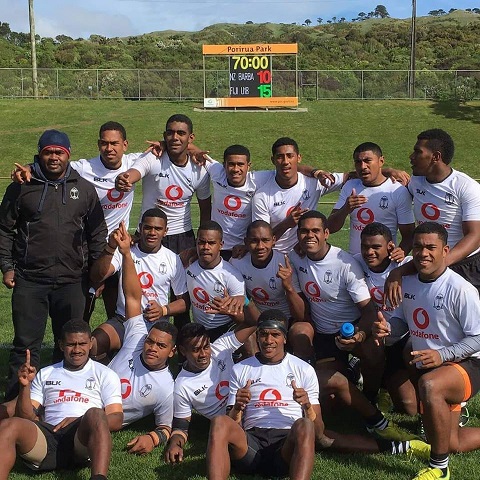 THE Vodafone Fiji Under-18 rugby side has won its second match on its tour in New Zealand.
The side defeated New Zealand Schoolboys Barbarians 15-10 at Jerry Collins Stadium in Wellington today.
Fiji had earlier defeated Wellington Samoa 33-20 in its first match on Thursday.