Fiji reports 53 new cases of COVID-19; 15 cases in last 24 hours
15 October, 2021, 11:38 pm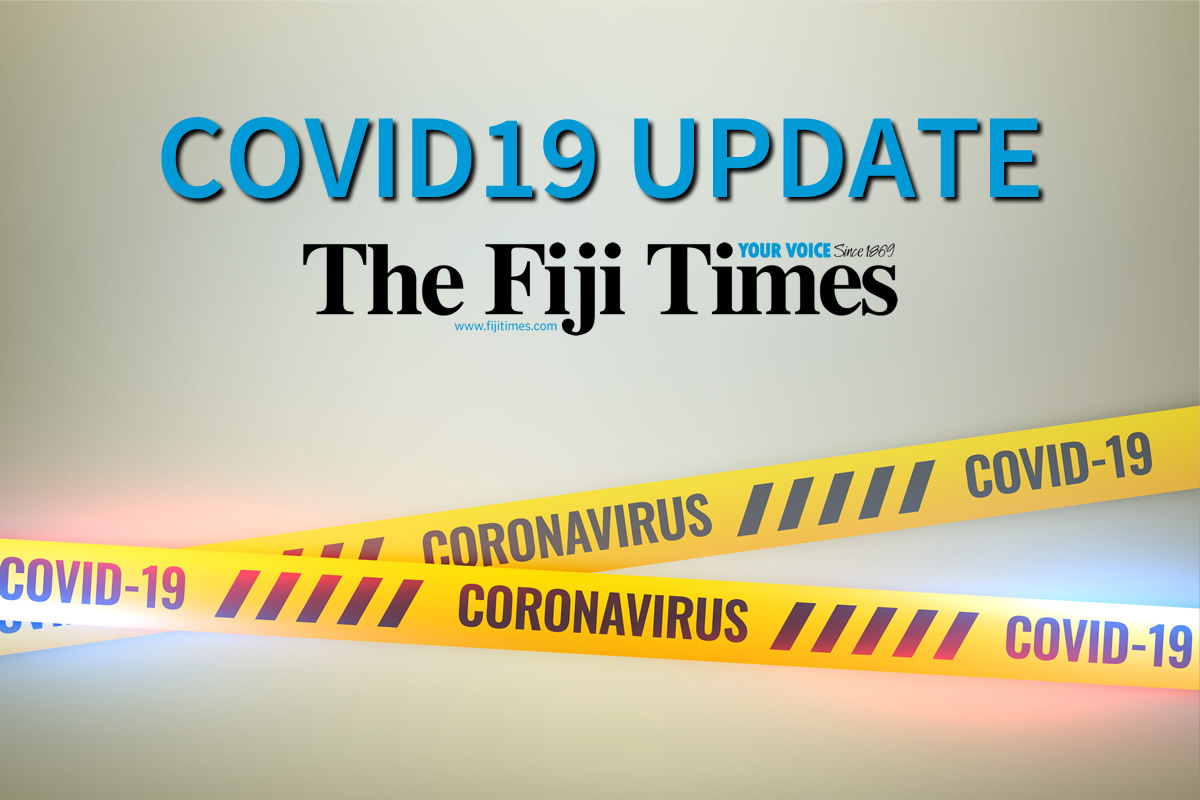 Fiji reported 53 new cases of COVID-19 since the last update at 8am on Wednesday, October 13.
Ministry of Health permanent secretary Dr James Fong said 38 of those new cases were recorded on October 14, and 15 in the last 24 hours ending 8am today.
Dr Fong said the epidemic curve depicted the daily positive cases since the second wave of this outbreak began in April early this year.
Overall, he said there had been 51, 632 cases recorded, with 71 per cent of the cases from the Central Division, 27 per cent from the Western Division, and 2 per cent of the cases from the Eastern and Northern divisions.
The Health PS did not report any COVID death tonight.
However, he said there were three deaths of COVID-19 positive patients but it was classified as non-COVID by their doctors, citing serious pre-existing medical conditions.
"Overall, the death rate graphs for the Central and Western divisions indicate a declining trend," Dr Fong said.
"The differences between the central and western are similar to the incidence of the daily cases and are likely a reflection of vaccination levels, COVID mitigation measures, and differences in population density."
Dr Fong said there had been 663 deaths due to COVID-19 in Fiji, with 661 of those deaths recorded during the outbreak that started in April this year.
The ministry has also recorded 541 COVID-19 positive patients who died from serious medical conditions they had before they contracted COVID-19; and these deaths are not classified as COVID-19 deaths.