Fiji ranked No.1 – Tourism recovery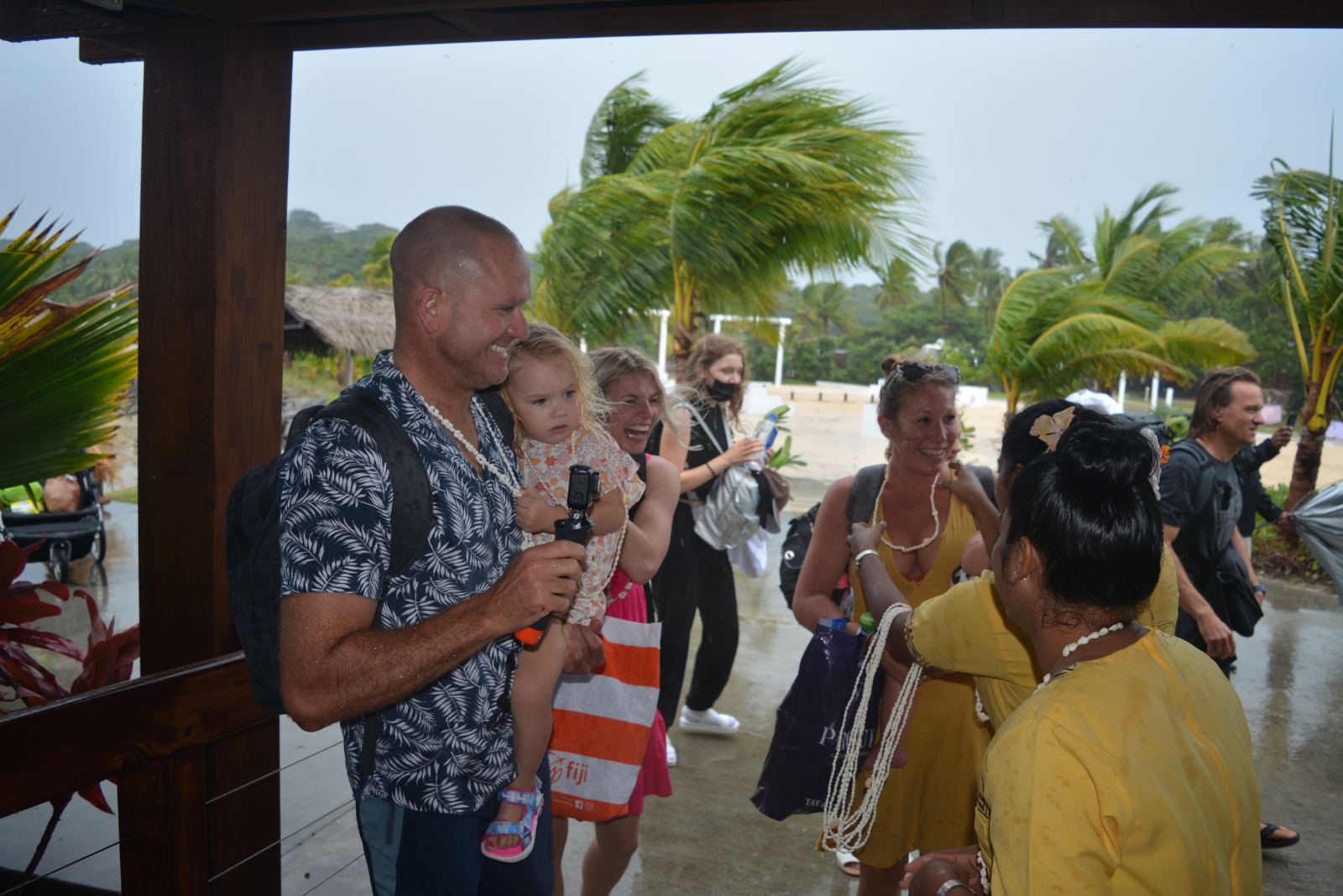 Fiji is ranked number one among 28 countries for its favourable conditions for tourism recovery.
This is the observation of the Economist Intelligence Unit (EIU), Asia's travel readiness index which recently ranked 28 Asian countries based on the importance of tourism in their economy, local vaccination coverage, ease of travel and the convenience of returning home.
"Fiji can be rightly proud of being No.1, especially as many other Asian Pacific countries such as Malaysia, Singapore and Thailand, have chalked up their results," says Tourism Fiji chief executive Brent Hill.
"Our message is very simple – Fiji is the place that is perfect for your first overseas trip as the world normalises post COVID.
"We have our beautiful weather, amazing islands, lovely and hospitable Fijian people and we're affordable."
Fiji topped the list with 1.95 while Sri Lanka had a score similar to Malaysia at 2.15.
Mr Hill said the factors included in this latest index and findings had been of real importance to Fiji and the team working on the successful reopening of Fiji's tourism.
He said the team and stakeholders had to be applauded for working together collaboratively to continue to solve challenges and that this had paid off.
"It is great to see the extensive preparations and easing of protocols being recognised, and our recovery is strong, safe and sustainable."