Fiji Police to deploy 2000-plus officers during general elections
3 October, 2018, 12:40 pm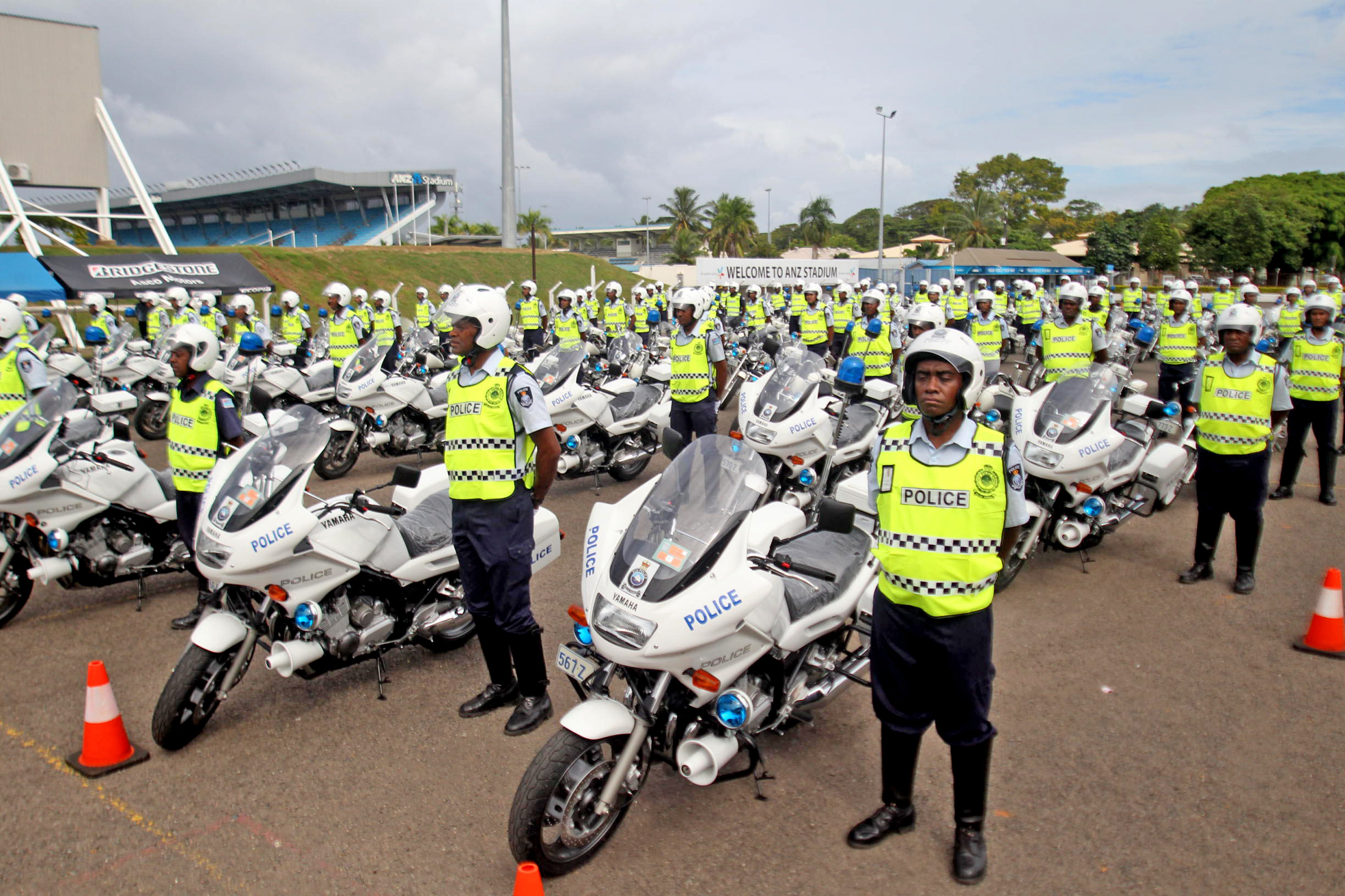 MORE than 2000 Police officers will be deployed throughout the general election period in November.
Fiji's Commissioner of Police Brigadier General Sitiveni Qiliho made the confirmation as he noted the operations of the Fiji Police Force being made ready for the upcoming 2018 general elections.
He said all facets of security pertaining to the electoral process had been factored into their operations.
"We have been working closely with the Fijian Election Office and are prepared for the election operations whereby officers will be deployed to provide security at polling stations, provide security of ballot boxes and officials, and overseeing that the electoral process is followed," Brig-Gen Qiliho said.