Fiji Police investigate sexual assault at primary school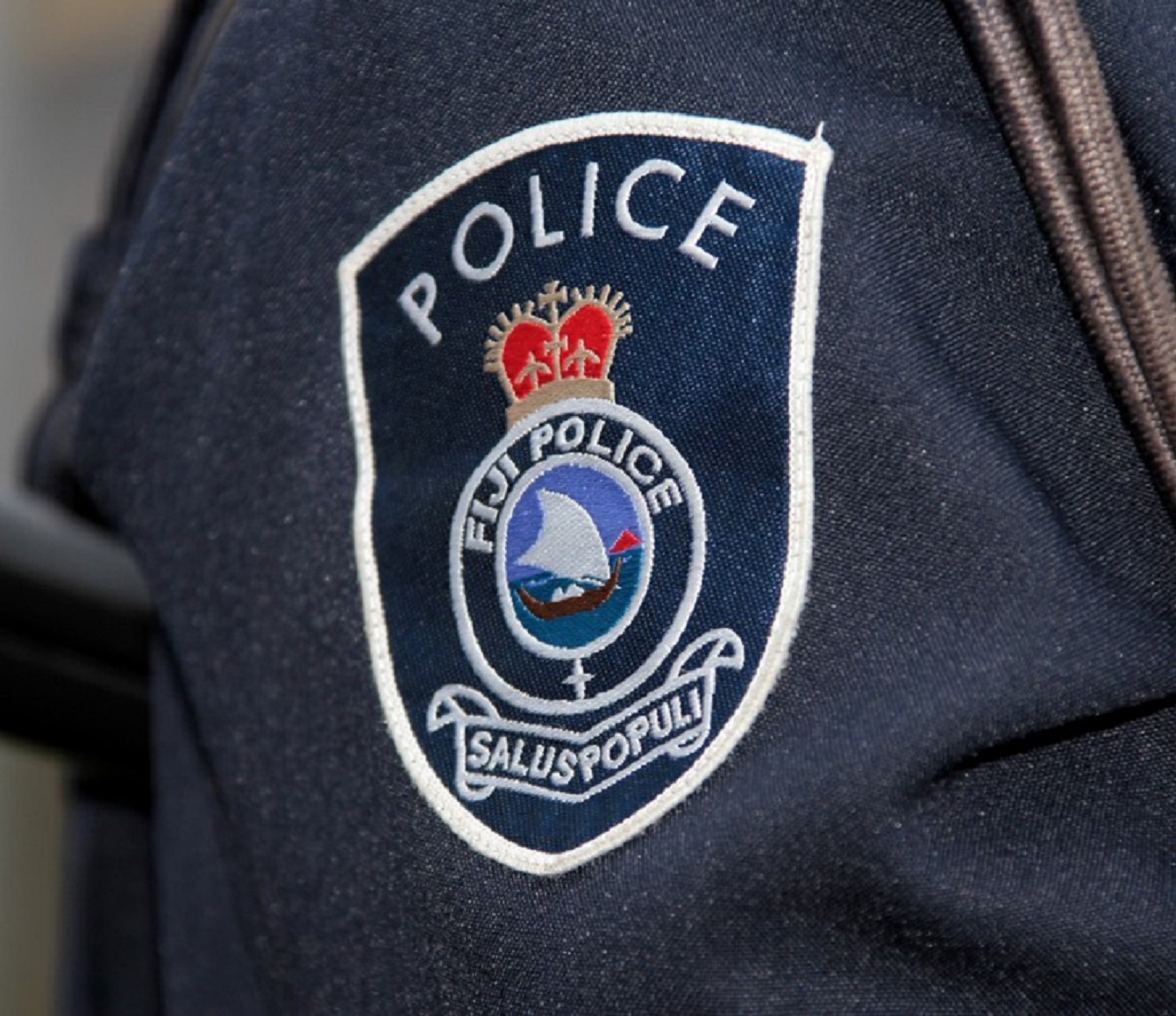 A SEXUAL assault case at a primary school in Suva involving four juveniles has been forwarded to the Fiji Police Sexual Offence Unit.
Fiji Police spokesperson Jokatama Qio said it was alleged that three 10-year-old boys had sexually assaulted a 10-year-old girl in the school premises.
Mr Qio said the three juveniles had been counselled and their parents had been caution interviewed by Police.
The matter has been reported to the Totogo Police Station.
Mr Qio has confirmed that the 10-year-old victim will also go through counselling session at the Sexual Offence Unit.