Fiji 'open for business'
19 November, 2019, 9:11 am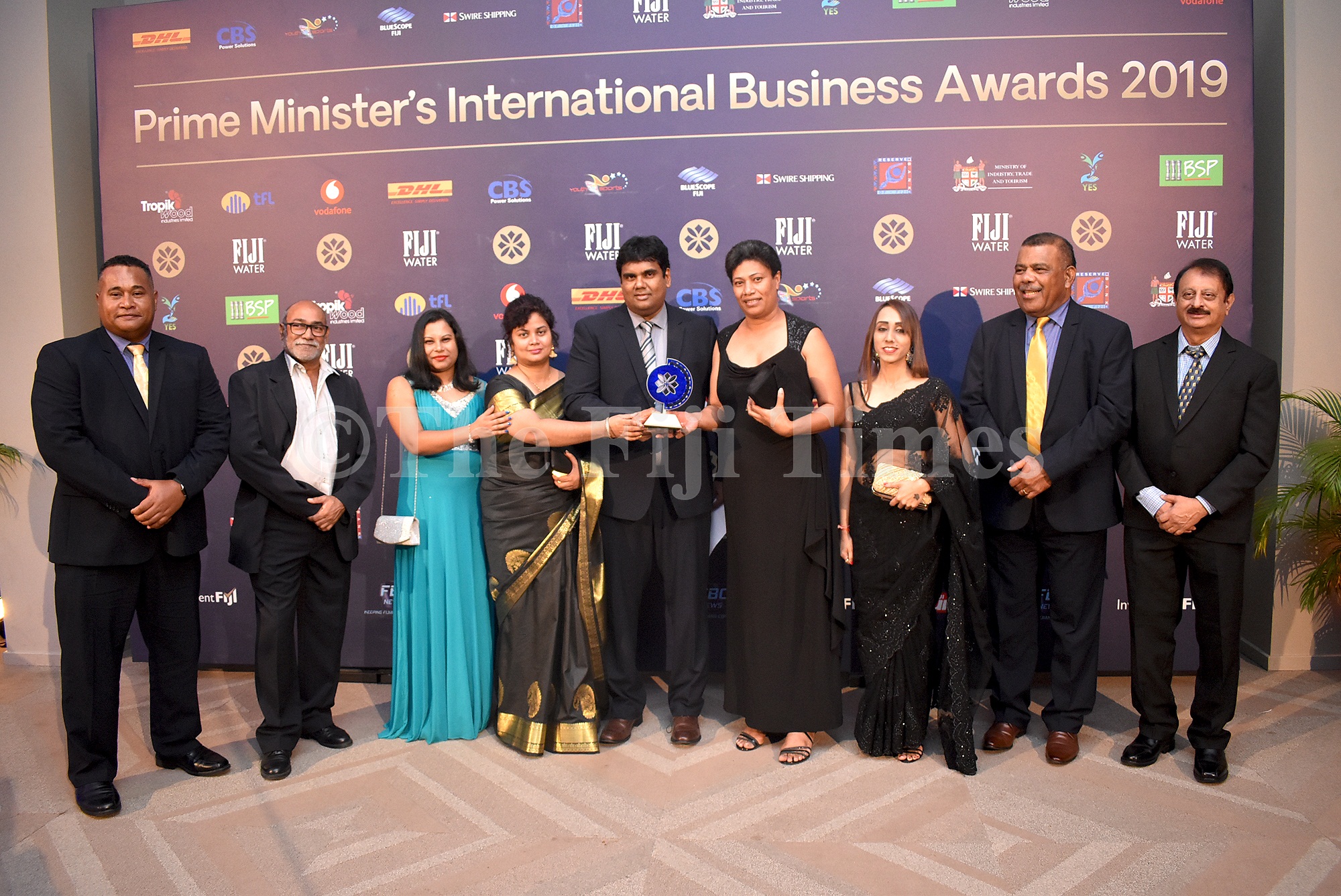 LOCAL businesses should fight any perception that Fiji is nothing less than fully open for business, says Prime Minister Voreqe Bainimarama.
While speaking at the 2019 Prime Minister's International Business Awards, Mr Bainimarama said current world rankings did not reflect the performance of local businesses.
"Government is also taking bold action to uplift the business sector and work closely with our partners to improve our ease of doing business ranking with the World Bank," he said.
"While the methodology of this ranking has shown its flaws, and certainly hasn't reflected how businesses like those here tonight have thrived in Fiji, it is important we fight any perception that Fiji is nothing less than fully open for business."
He said efforts were being made to improve business performance in the country.
"Just this month, we held a workshop on digital identification in Fiji which paves the way towards cashless transactions and new market opportunities for new and existing Fijian businesses.
"Earlier this year, the Reserve Bank of Fiji launched an online personal property securities registry, which makes it easier for our people to use their assets as collateral to secure loans.
"That means access to finance has gotten easier, allowing our people and our businesses, particularly our small and medium sized enterprises, to make more efficient, lower-cost investments."
He said the new bizFIJI portal had already brought unprecedented transparency to the processes of starting a business and obtaining a construction permit.
"Budding entrepreneurs and longstanding businesses alike are already feeling these improvements.
"But, these progressive steps have all come past the World Bank's April 30th deadline for consideration in the 2020 Ease of Doing Business Rankings.
"We fully expect these achievements, and others currently in the pipeline, to be considered in the 2021 Ease of Doing Business index and in later years."
He added that ideas submitted by local businesses were also being considered to improve the industry.
"We're also tapping into your ideas, as leaders of the private sector, to help improve the business climate in Fiji through open and direct dialogue.
"We're here to listen to you, and to hear from you about how FRCS (Fiji Revenue and Customs Service) can improve its services and business processes to be better responsive to your needs.
"This approach has been spearheaded by the newly-formed FRCS business reform committee."