Fiji losing youths to suicide
18 September, 2018, 11:55 am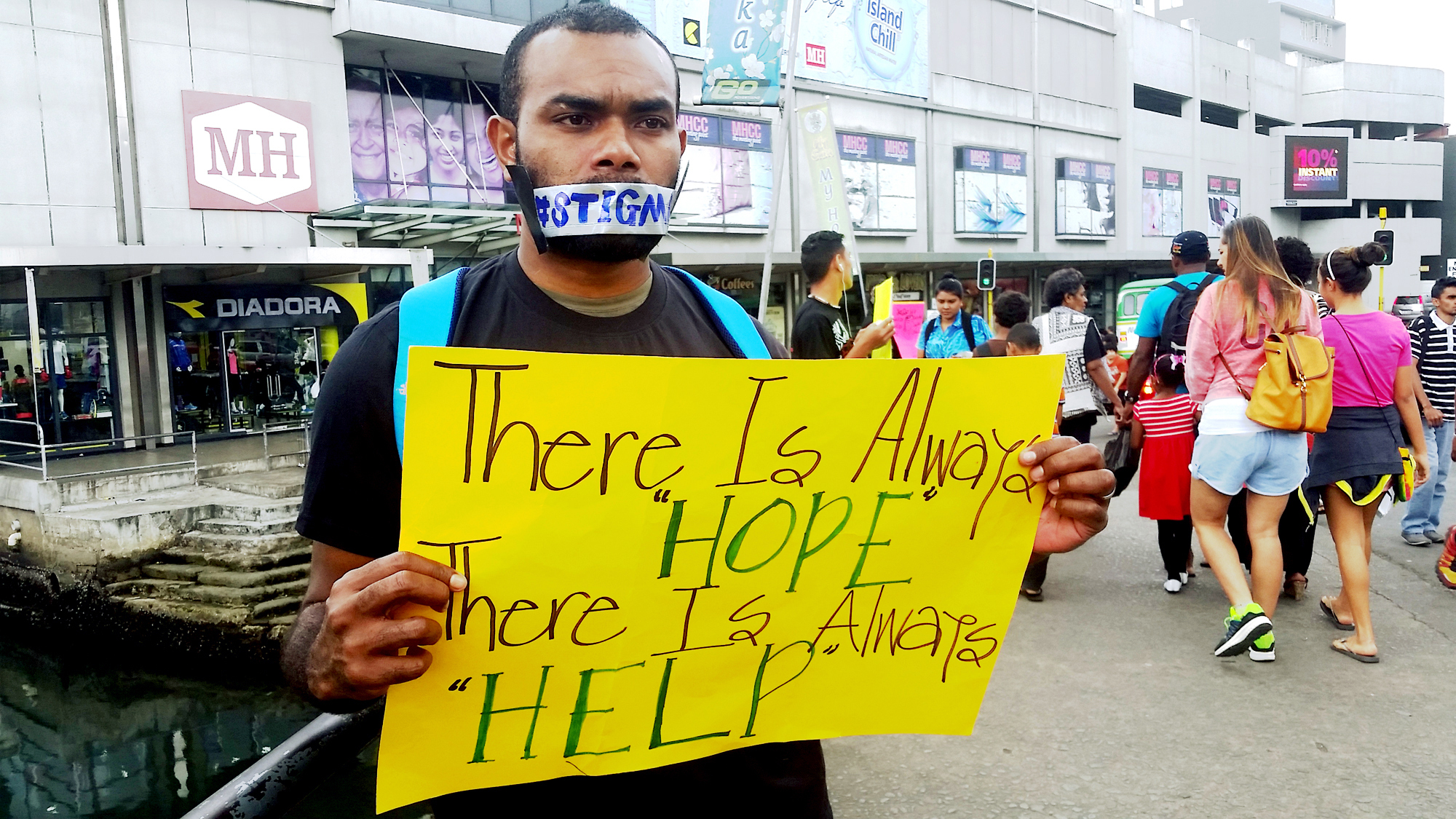 FIJI is losing youths to suicides and it's time the country look at the economic costs of untreated mental illness and its cost to society, says member of the National Committee on the Prevention of Suicide (NCOPS) Mohammed Hassan Khan.
His comments come after figures released from the Fiji Police Force and the National Substance Abuse Advisory Council revealed 630 young people between the ages 11 to 25 resorted to taking their lives from January 2011 to September 2018.
"In our society, money talks and those who can make a difference should consider the economic costs of untreated mental illness and in particular its cost to society, which includes the generation of taxable income as well as economic spin-offs from spending and investment. But the cost of suicide can be tallied beyond the death of a person. It compounds in future generations," he said.
Fiji recorded 70 suicides and 80 attempted suicides from January to September this year.
Eleven of these cases were between the ages 11-25. In this month alone three young students — an 11-year-old, a 14-year-old and a 17-year-old took their lives in a space of six days.
On average, the country had seven completed suicides and just as many attempts per month from January to September 2018.
Last year there were 48 cases of both attempted and completed suicides in both primary and secondary schools.
The trend showed underlying factors being relationships, family violence, financial and parenting issues.
"These alarming figures cannot be treated as statistics given some high profile cases involving professionals and students," said Mr Khan.
"This is a huge loss of youth."
Fiji police spokeswoman Ana Naisoro added it was worrying to note the number of attempted or suicide cases involved children.
"The Fiji Police Force is at the receiving end of the reports and unfortunately by the time we are alerted of the incident a person has either lost his or her life or inflicted serious self-harm.
"It's a tragedy when we look at the circumstances surrounding a victim's death when it's an issue that could have been resolved through dialogue.
"This is why we urge members of the public to be more understanding of each other because we are all different and handle difficult situations differently."