Fiji FA pleased with IDC turnout
17 October, 2018, 5:45 pm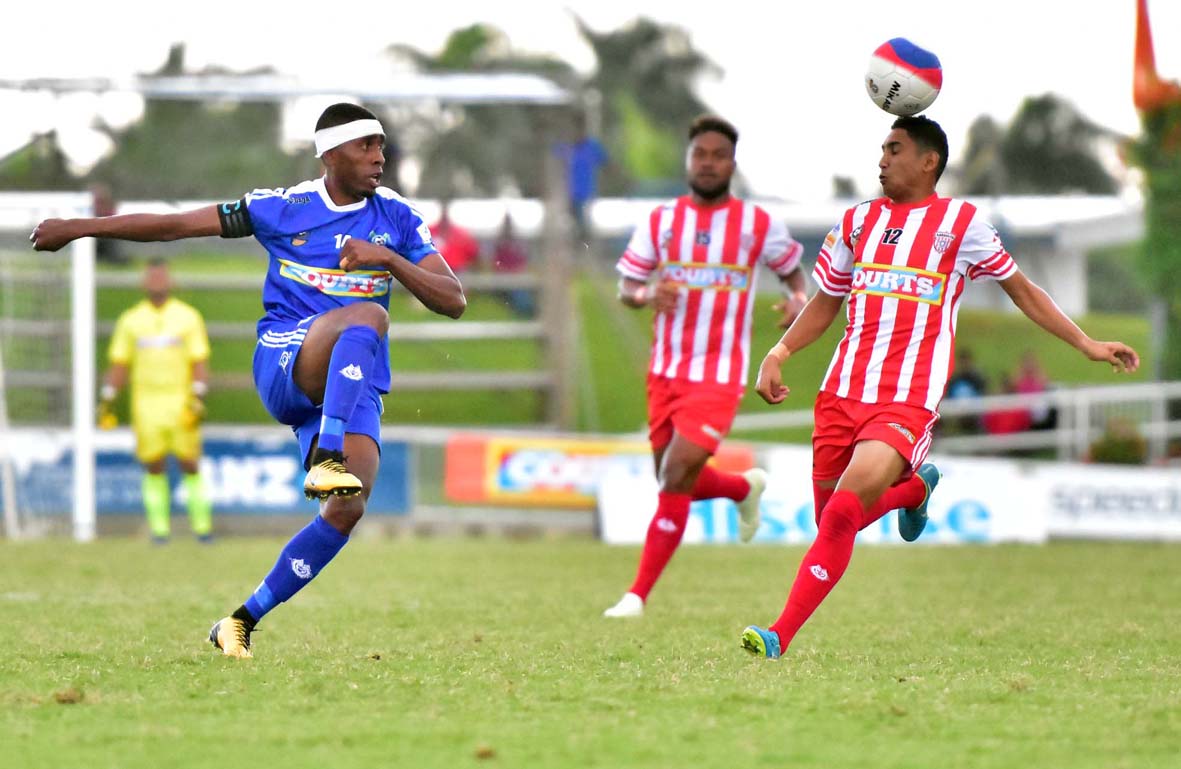 THE Fiji Football Association is pleased with the overall turnout at the 2018 Courts Inter District Championship.
Fiji FA chief executive officer Mohammed Yusuf said thousands of fans enjoyed good display of football over the five days.
"It was a good tournament overall. Despite the rain and all, we still managed to see good numbers," Yusuf said.
"The best turnout I would say was on day four, the day of the semi-finals. We recorded more than 8000 fans coming over on that day to witness two great semi-finals.
"The final was not bad either. People enjoyed good football and we hope the teams did enough to send fans home happy."
The venues for the three major tournaments next year will be confirmed at the Board of Control meeting next month.